RACE COMMUNICATIONS
Our Coverage
We have thousands of miles of fiber laid across our network with more to come – be sure to submit an inquiry and be the first to know when we come to your neighborhood.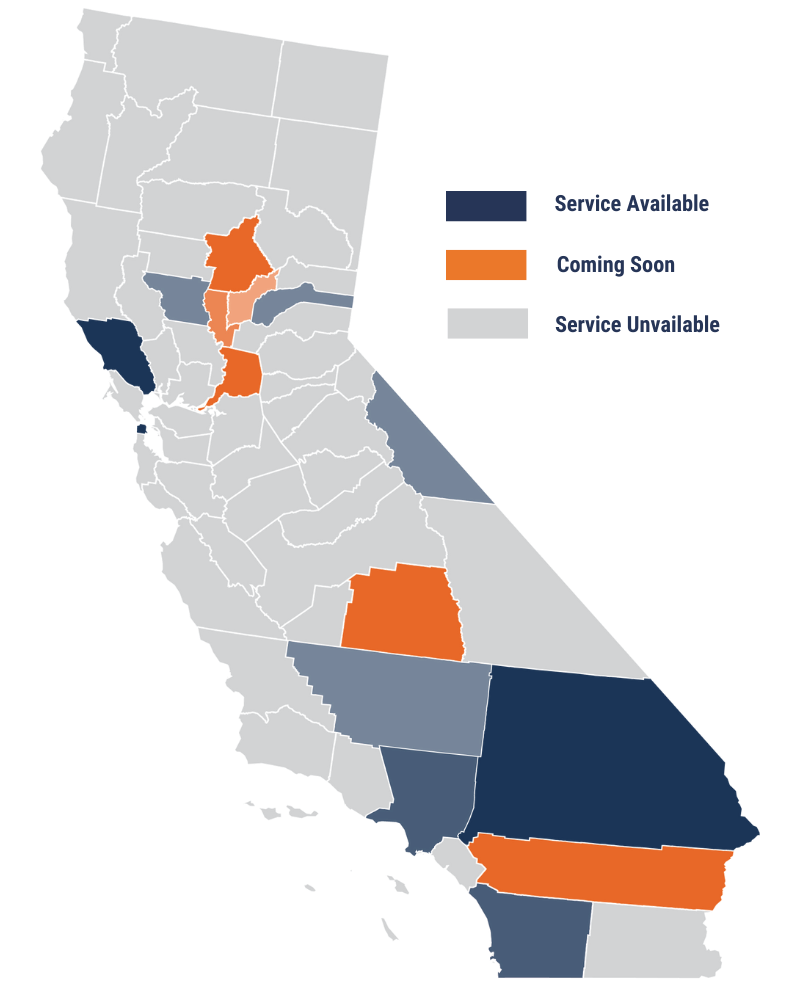 Is Race in your area?
At Race Communications, we're working hard to connect communities across our state with the most robust, reliable and affordable communications solutions. Our next-generation fiber infrastructure effortlessly handles the increasing demands for network capacity.
Want to see if our services are available in your area?
Street address
City
State
Zip code
Country