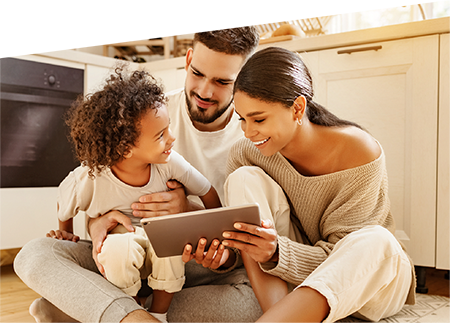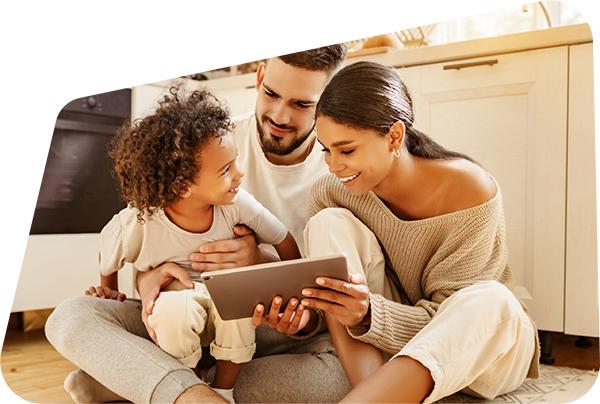 Are you Ready for Super-Fast Internet, Yuba City?
Stream, browse, and most importantly, stay connected with fast fiber internet from Race Communications. You'll see firsthand the difference fiber makes, as you play, work, and enjoy top entertainment at super-fast streaming speeds. And don't think that makes your experience more expensive. We provide affordable internet solutions for you and your family!
Where to start
To check if your home or business is within the project's fiber footprint please refer to the coverage map below. If you are in our coverage area, please give us a call at (877) 722 – 3833 or Click Here to start the process today!
If you're not in our coverage area, don't despair! Please submit an inquiry here to let us know you're interested in getting service. This will help our research and development team identify areas for potential expansion.
Projected Service Map For Yuba City.
Our service area is subject to change based on permits and potential construction issues. Please use our map to search your home and then click on your colored area. The pop-up box should tell you if it is available. If there is no information, your home is 90 days or more out and no date is known at this time.