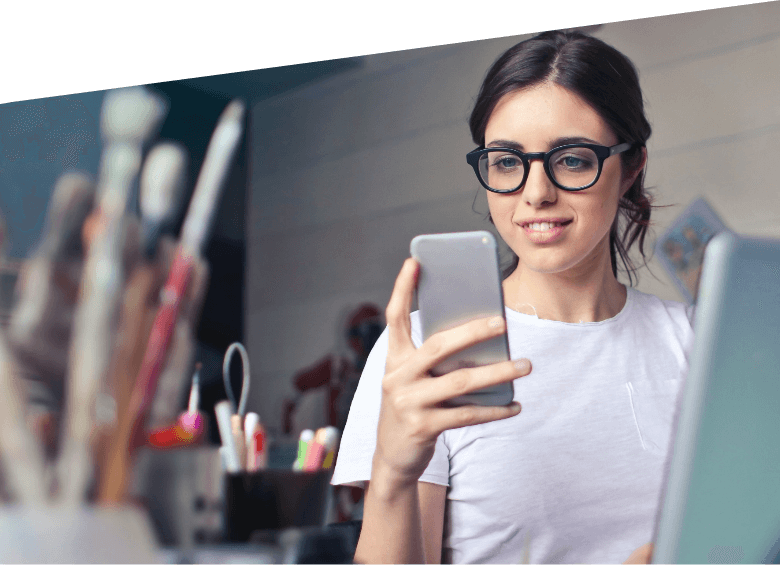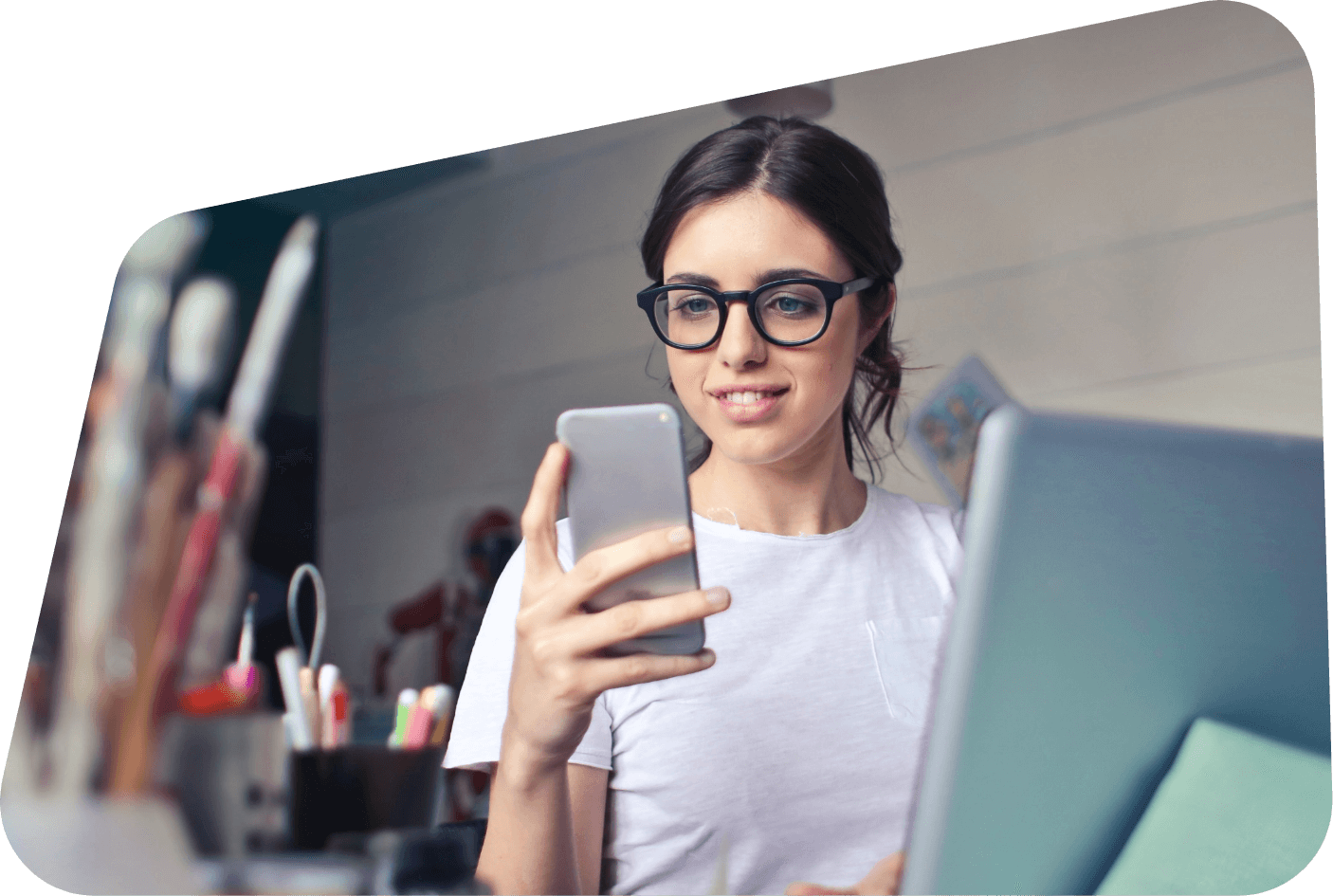 Race Communications is the leading fiber Internet provider in California.
Race Communications offers a variety of fiber-based broadband solutions for businesses of every size. Whether you're a small business or large enterprise, we've got you covered – our fiber network provides you with fast, reliable Internet and the world-class support you need to keep your business running smoothly.
Check your address below to see which of our fiber-based services are available to your business.
Street address
City
State
Zip code
Country
Your Business. Gigafied.
Our business services are ideal for your growing business. Whether you're looking for broadband services or a robust phone service, Race Communications' network is well suited for a variety of business needs and offers services at affordable pricing. As your business grows, you can increase your bandwidth—all it takes is a phone call to our office.
Get Gigafied!
Need More?
We understand that each industry and business has its own unique needs. For companies that require multi-gig service or custom solutions, please fill out the form below or contact our dedicated sales team at 877-722-3833 to get started today.