Internet Tips and Tricks
What is Fiber Internet?
What is Fiber Internet? Is it really that much better than DSL, Cable, or Satellite internet services? Fiber Internet is growing in popularity. The technology has become the gold standard for fast, reliable, and high-quality internet. In this article, we explore how fiber internet works, its availability, benefits, and more. If you have found yourself asking, "What is Fiber Internet" you're in the right place. Let's go! 
Defining Fiber Internet 
Fiber internet uses cutting-edge light technology to deliver data. Fiber optic cables are used to send information through bursts of light. The light travels much like electricity would through a copper wire, but much faster, closer to the speed of light! This type of internet reaches speeds we haven't been able to achieve with other forms of internet, it is also more reliable.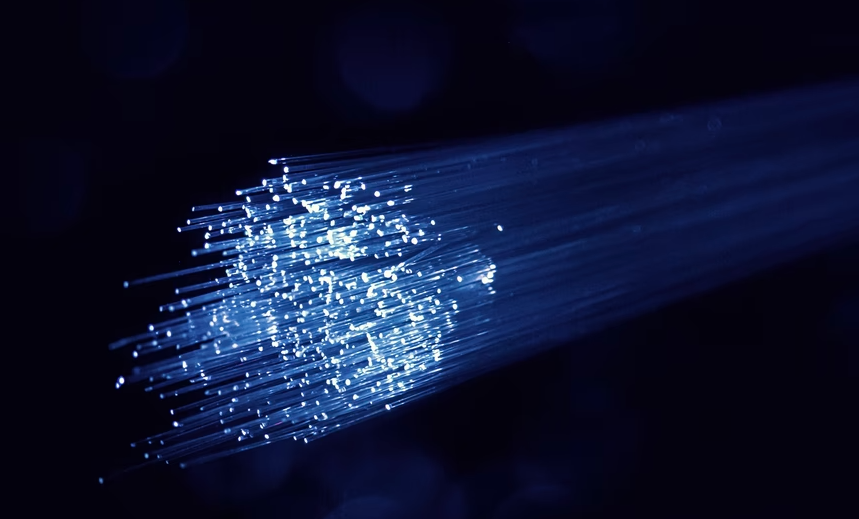 Fiber Optic Cables 
Fiber optic cables set this type of internet apart. Cable internet uses copper wires. While fiber internet uses cables that consist of tiny strands of glass. The strands send data through pulses of light. Fiber cables send data quickly at about 70% of the speed of light. They can also send more data at once than cable, DSL, or Satellite internet. 
Is it available everywhere? 
Fiber is a newer internet technology and is currently not available everywhere. According to the FCC, about 39% of the US has access to fiber internet. That number is going up, but it's a slow process to bring fiber internet to a city. In order to do so, many steps need to take place, including extensive research, planning, and construction. 
At Race, we understand the importance of bringing Fiber to communities. That is why we are committed to bringing high-quality, affordable internet infrastructure to communities across the state of California. Learn more about our areas of coverage here.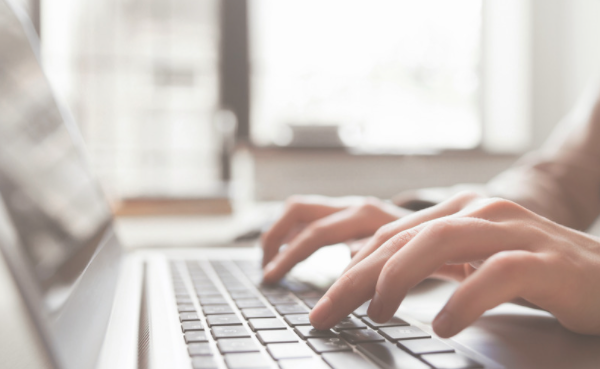 What are the Benefits?
Greater speeds
Fiber optic cables can allow data to travel at a much higher speed than cable, DSL, or satellite internet. Fiber can reach speeds up to 2,000 Mbps. These speeds are much faster than your average cable internet. A faster connection allows for a better experience, whether you are on an important video meeting or streaming your favorite movie in 4K, higher speeds will create a smooth experience without any troublesome buffering. 
Higher bandwidth 
In today's world, we are constantly connected. The average American has more than ten connected devices (think of how many phones, computers, and TVs are connected in your house). Our super-connected life demands higher bandwidth to handle these devices. Fiber internet can meet these needs and provides up to 1,000 times as much bandwidth as cable internet. 
More Reliable 
Fiber internet is not affected by the weather. Fiber is water-resistant, and temperatures do not affect its performance. It is also less susceptible to power outages or electromagnetic interference. This is because fiber uses pulses of light instead of electricity to transfer data, unlike cable.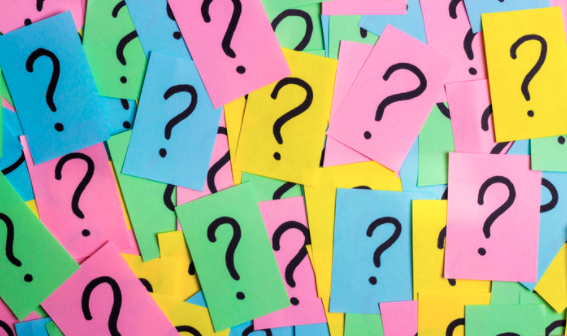 Do I need fiber internet? 
The answer to this question depends on your needs. If you require higher speeds, more bandwidth, and better reliability, then Fiber Internet may be an excellent option for you. However, if you aren't sure, we recommend talking to your internet provider. They'll help you determine the best option. There are many variables, and individual needs vary.
To learn more about Fiber Vs. Cable Internet read our blog, Fiber or Cable Internet  – Which is Best for You?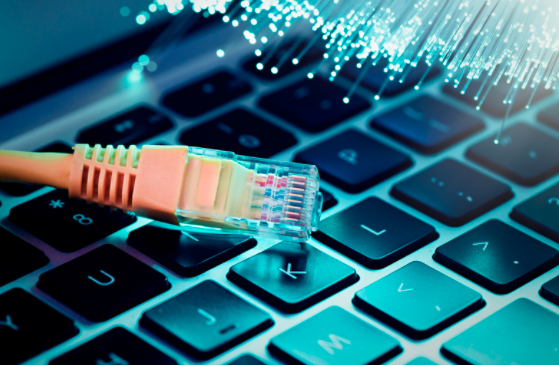 What is Fiber Internet: Key Takeaways 
In summary, fiber internet is an excellent option for today's homes and businesses alike. Let's review the key takeaways from this article below: 
Fiber internet uses fiber optic cables made of glass strands that send data through light. 
Fiber Internet has soaring speeds, and reliable fiber internet can meet modern demands. 
Fiber is not available everywhere yet, so check with your local provider to see if it is an option for you. 
If you are interested in learning more, check out our services or contact our specialists at 877-722-3833 to see what we offer in your area!