Technology
What in the World is an NFT, and How Do You Get One?
By now, you've probably heard the term NFT buzzing around the internet. But what is an NFT, and how can you purchase them? If you've found yourself scratching your head when you hear the term NFT, you're in luck. This article will define NFTs, their history, how to buy them, and showcase some of the most famous examples. Let's get digital!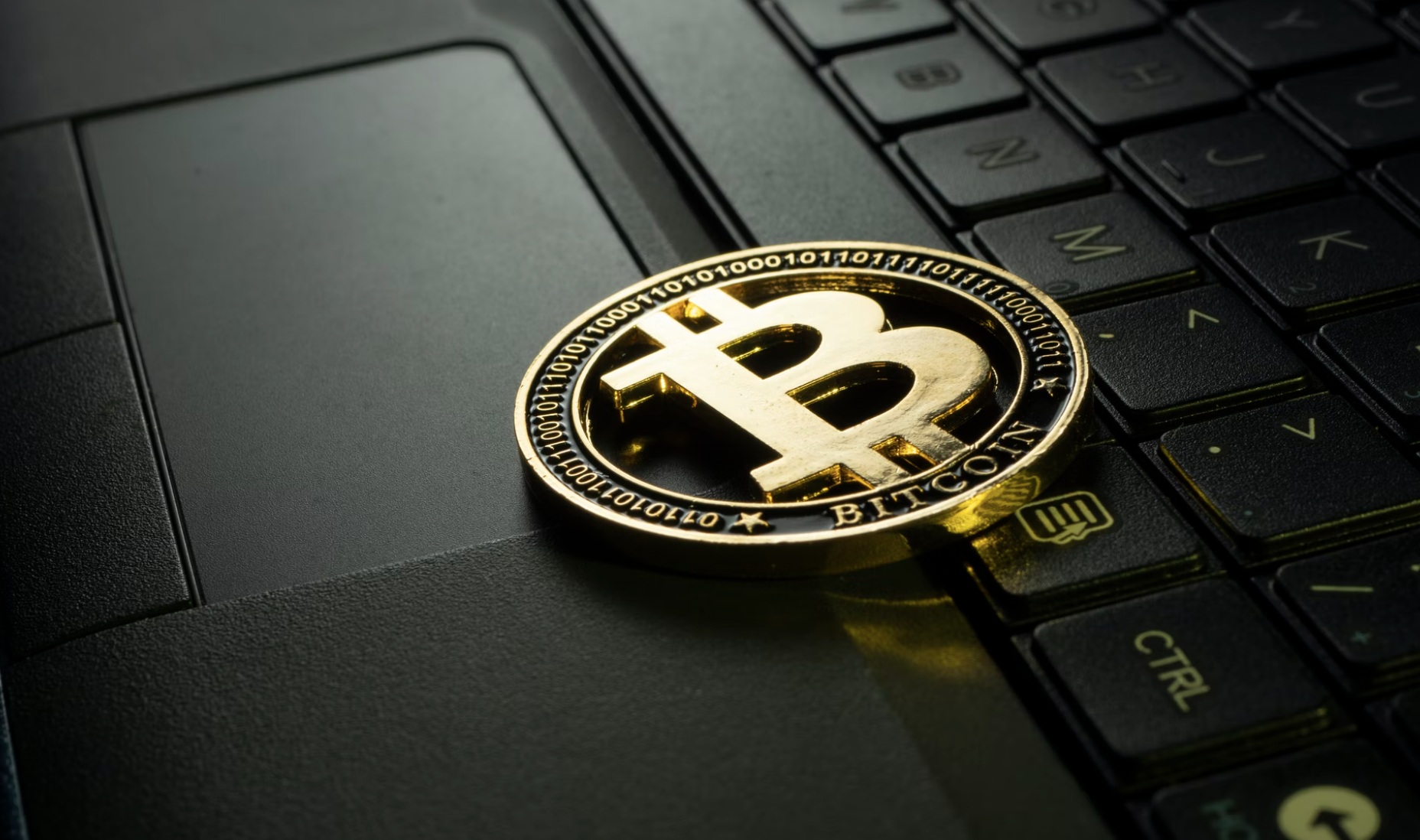 What does NFT stand for? 
Non-Fungible Tokens 
What is an NFT?
Non-Fungible Tokens (NFT) are interchangeable digital assets traded over blockchain technology. They are generated and traded in cryptocurrency, a digital cash with an encrypted key. This means that every NFT is recorded into the blockchain and is one-of-a-kind. 
You can think of NFTs as virtual collectibles used to represent different things online. For years the most popular use of NFTs has been in digital gaming, but the usage is greatly expanding into the mainstream. Recently, more artists and brands have used this medium to showcase and monetize their art. 
Can anything be an NFT? 
NFTs are digital assets. They can be videos, digital art, music, and more. Anyone can create an NFT, including artists, corporations, and influencers. We've only just begun to explore the opportunities for NFTs, and we will continue to see them evolve.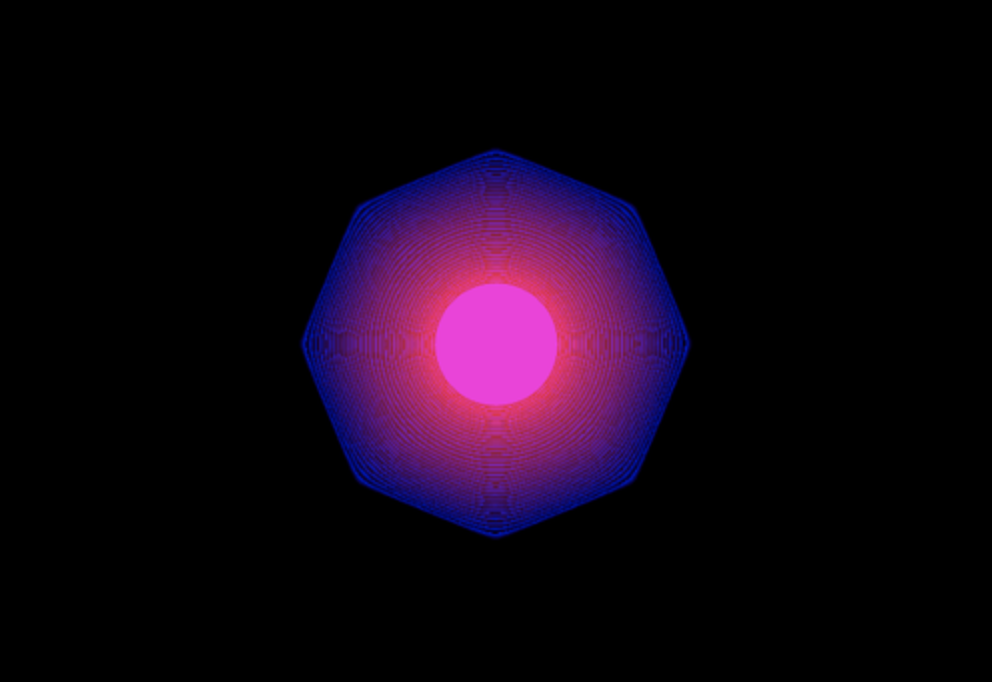 Source: McCoy Space
How did NFTs get started?
Non-Fungible Tokens (NFTs) started around 2014 when Kevin McCoy minted "Quantum." However, NFTs gained popularity in late 2017 when CryptoKitties was released. This digital collectibles game allowed users to breed and trade digital cats using the cryptocurrency Ethereum. Since then, NFTs have exploded in popularity, gaining the attention of the masses, and are becoming more mainstream. In fact, in the first half of 2021, NFT sales were reported at $2.5 billion. 
How do NFTs work?
When a user purchases NFTs with cryptocurrency, they are created and stored in the blockchain. NFTs can then be traded or sold to other users online. Each NFT is unique and can't be interchanged with another item, making it perfect for digital collectibles. Sometimes, NFTs can also appreciate in value, though that is not guaranteed. 
How can you purchase an NFT?
If you're interested in purchasing an NFT, you need a few things before getting started. First, you'll need to create a digital wallet where you'll store your virtual currency. There are many different wallets available, so be sure to do your research before choosing one. Below are some of the most common.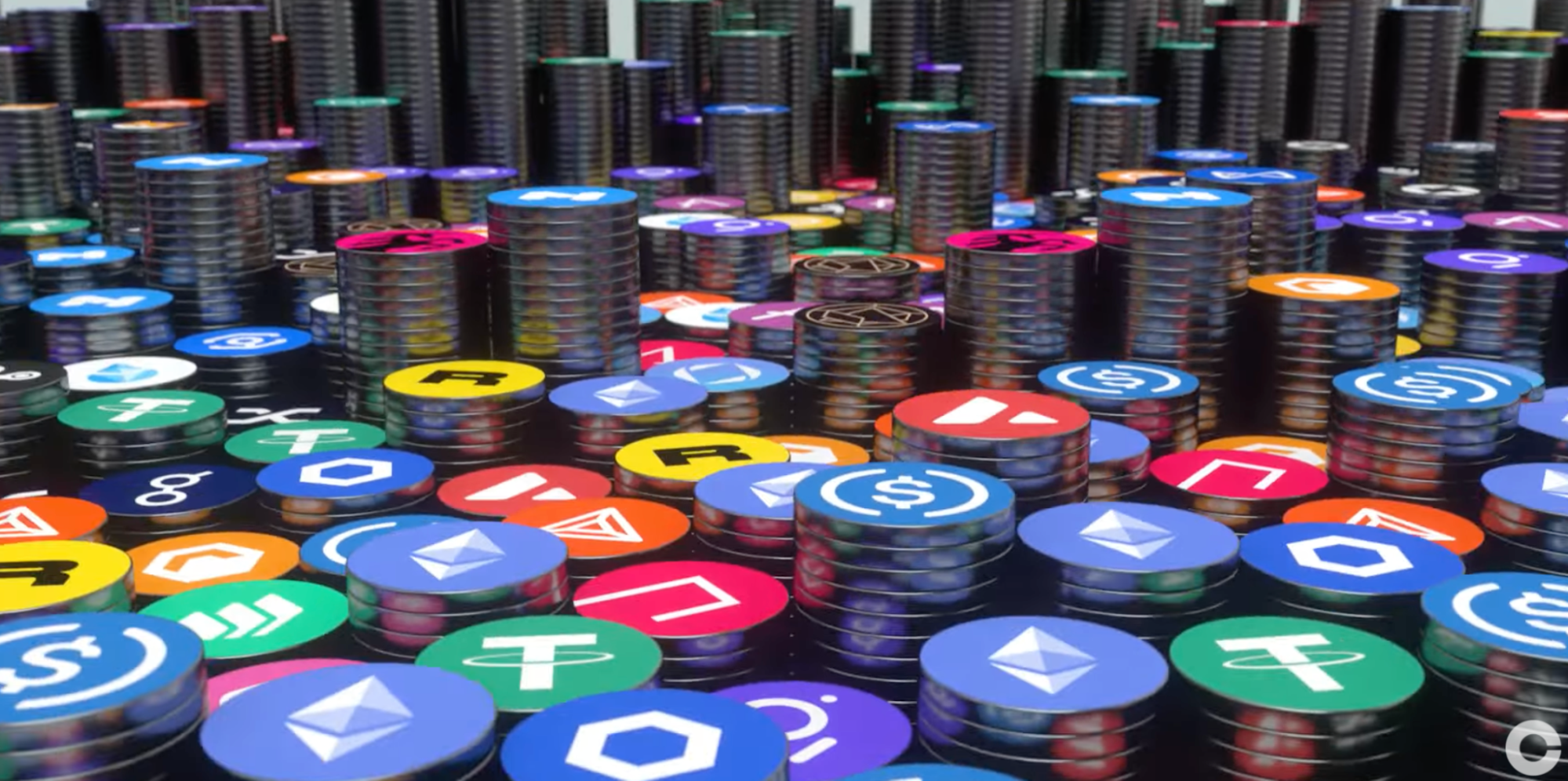 Source: Coinbase 
Common Digital Wallets
Coinbase
Coinbase makes it easy to buy, sell, and manage crypto from anywhere in the world and is available in over 100 countries. Seventy-three million users trust this digital wallet. Coinbase supports Bitcoin, Ethereum, Litecoin and protects your assets with industry-leading security.
Edge
Edge combines cutting-edge security and a user-friendly platform to provide Edge Wallet. Available in 249 countries, Edge supports Bitcoin, Ethereum, Dogecoin, and more. Within the wallet, you can seamlessly trade between digital currencies and assets on the go. Everything you need is in one app. 
Jaxx Liberty
Jaxx Liberty allows you to manage dozens of cryptocurrencies from hundreds of countries safely. The digital wallet supports popular cryptocurrencies like Bitcoin and Ethereum and will enable you to track your top 100 assets, compare prices, and follow trends all within the app. Additionally, Jaxx Liberty's news module lets you stay on top of everything with daily blockchain headline news and updates. 
Next Purchase Cryptocurrency
Once you have a wallet, you will need to purchase some cryptocurrency. Cryptocurrency is a digital asset that uses cryptography to secure its transactions. Cryptocurrency is decentralized, meaning it isn't regulated by any government or financial institution. 
You can purchase cryptocurrency through an online exchange or from another individual selling it. Be sure to do your research before buying any cryptocurrency, as the prices can be volatile. After you've got your digital wallet and cryptocurrency, you're ready to start purchasing NFTs!
Now that you know a little more about NFTs, let's check out some famous examples.
Popular Examples of NFTs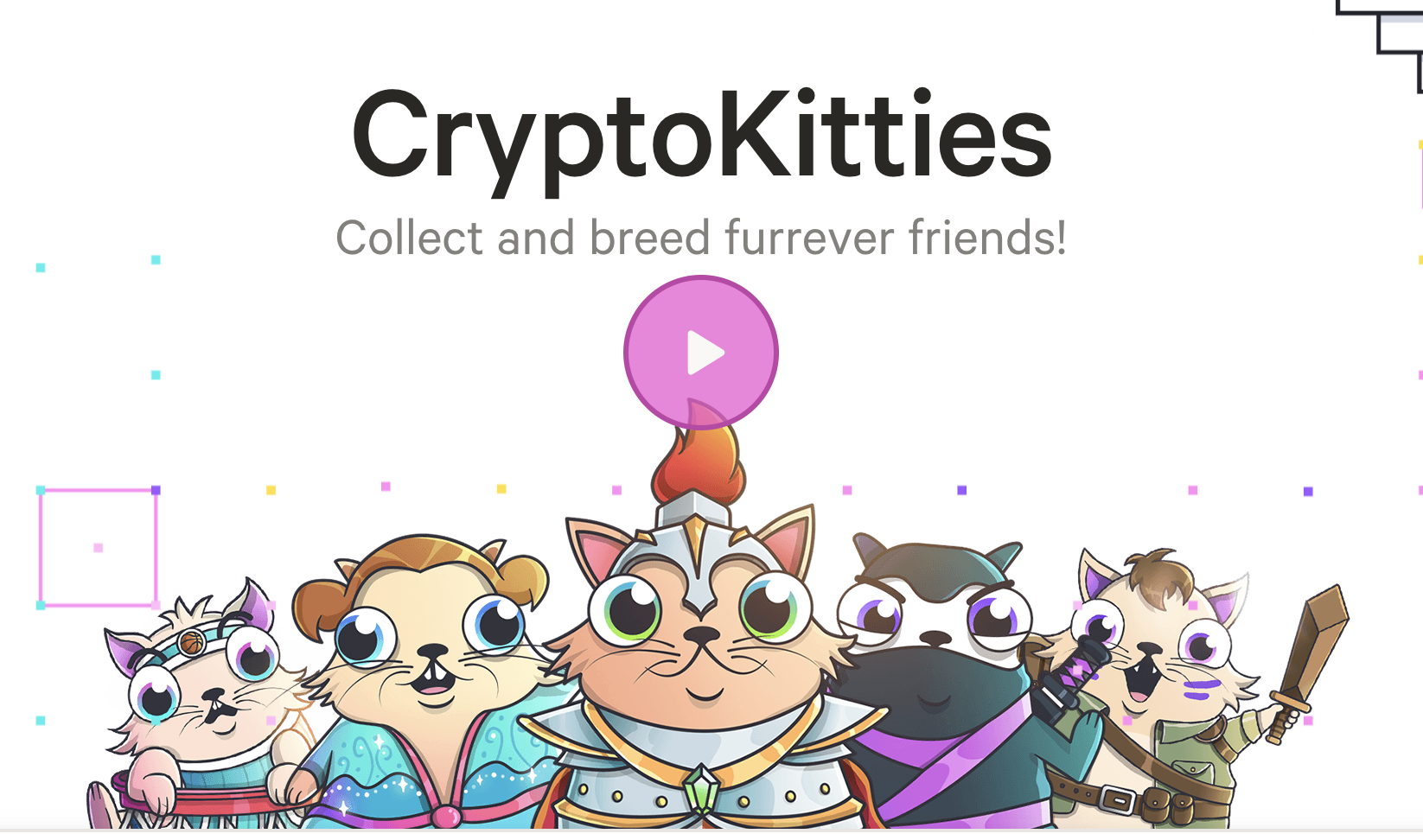 CryptoKitties
CryptoKitties is a game that allows you to breed and collect creatures. Every cat is one-of-a-kind and 100% owned by the person who purchases them. This game is one of the first and one of the most famous examples of NFTs.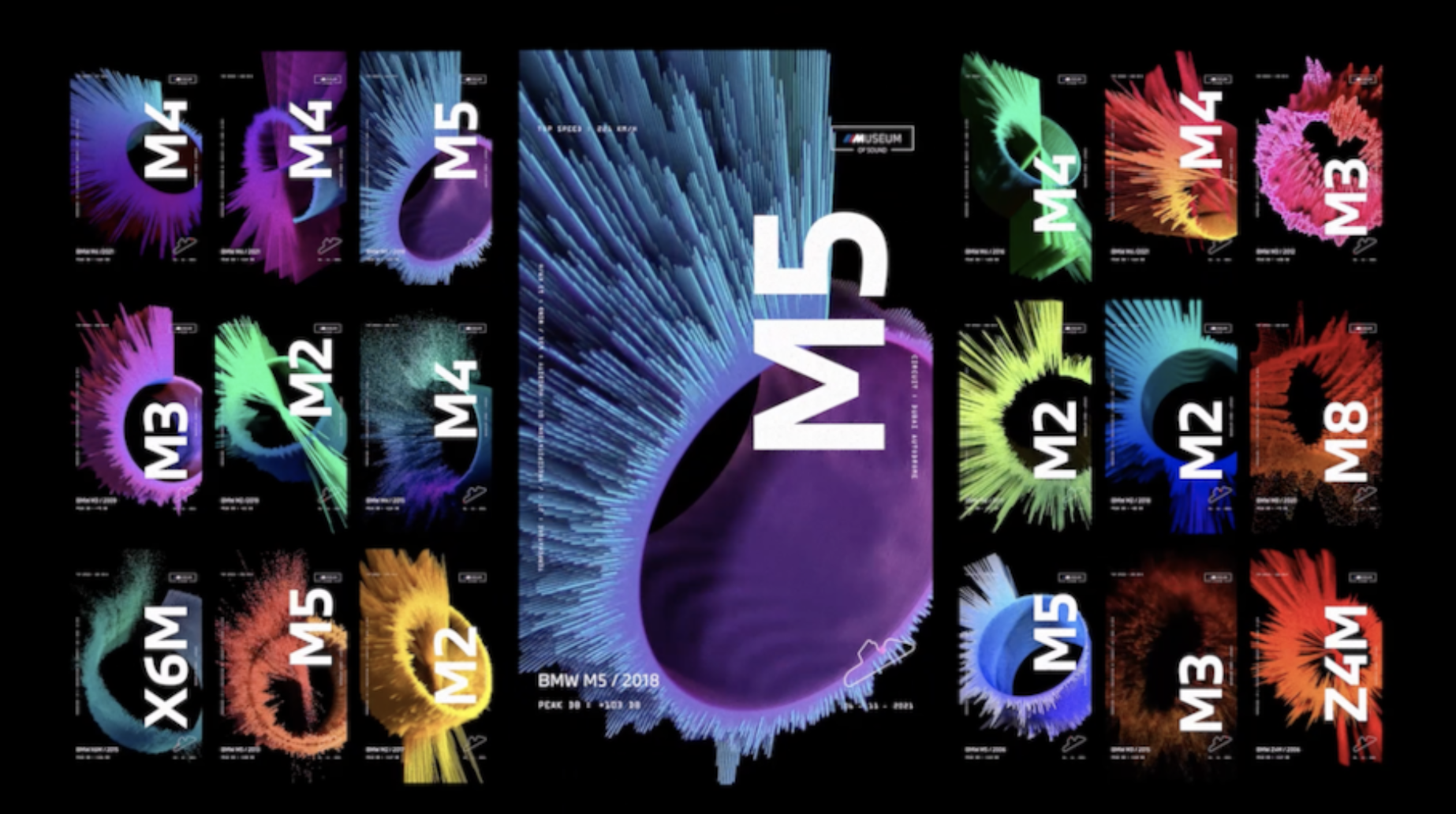 BMW Museum of Sound
The Museum of Sound NFT is a series of art that depicts the sounds of the engines using a data visualizer. 19 customer cars came to the Dubai Autodrome to create this NFT. Sound techs rigged each car with high-fidelity microphones to capture the essence of this well-loved engine. 
BMW turned the sounds into Non-Fungible Tokens and minted for the owners. BMW Blog explains the inspiration behind this "A BMW M engine sound is something so unique that fans all over the world get goosebumps whenever they hear their roar," commented Serviceplan Middle East creative director Andre Couto. "Museum of Sound came as an idea to immortalize these sounds and these feelings so the future generations can appreciate these masterpieces as unique NFTs that we gave to the most valuable BMW M fans, the owners."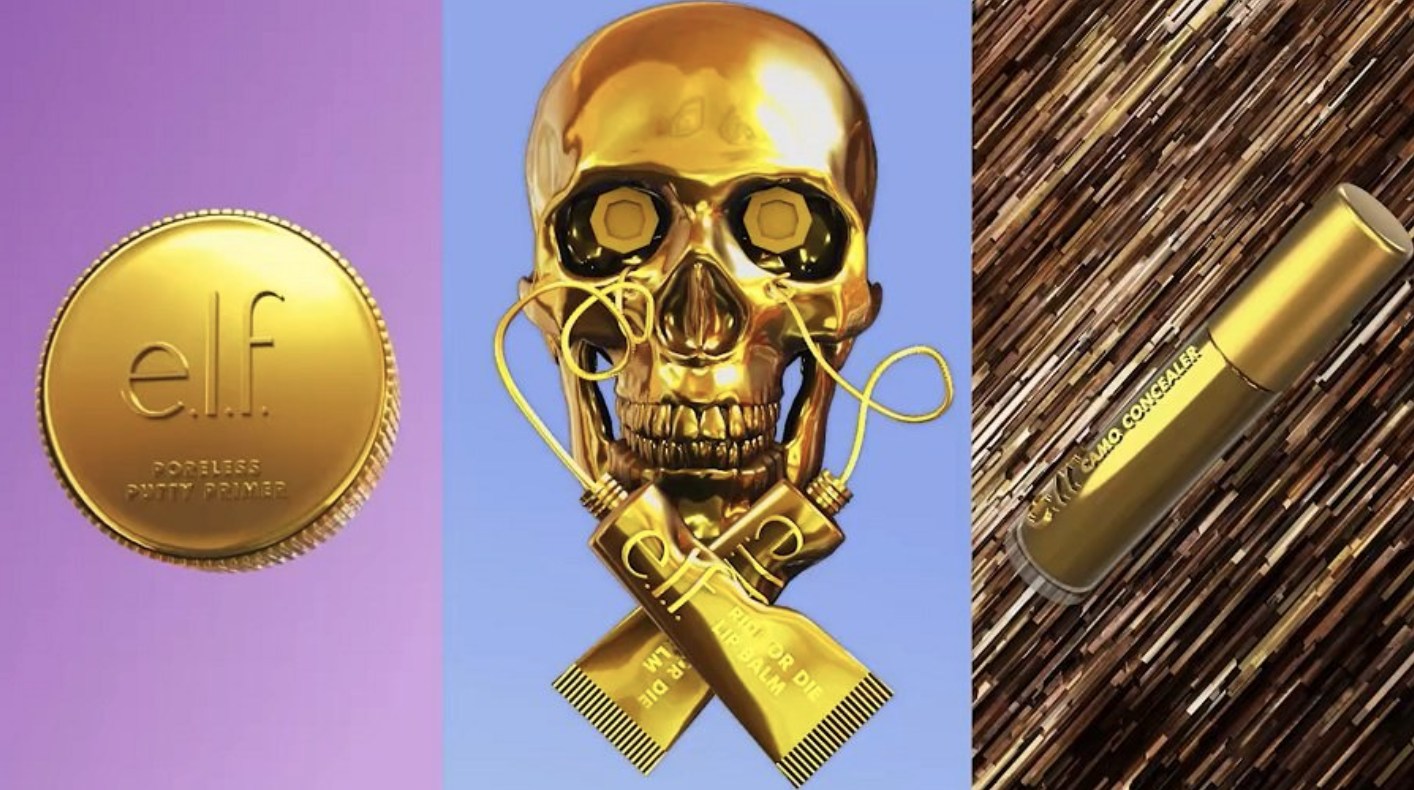 Source: Global Cosmetics News 
E.l.f. Cosmetics 
E.l.f. took some of its most popular beauty products and transformed them into NFTs to give its fans a piece of the brand. The creations dubbed "Ne.l.f.Ts" were exclusive, with only nine released. 
E.l.f. created digital replicas of their most famous products dipped in gold, including 15HR Camo concealer and Ride or Die Lip Balm. In addition, they priced the NFTs at the same price the affordable products would go for at retailers keeping up with the brand's commitment to inclusivity and accessibility. 
Final Thoughts 
NFTs are a new and exciting way to collect and trade digital assets. Currently, we see NFTs mainly used for art. But, as the world becomes more digital, these non-fungible tokens are becoming increasingly popular, and there is a lot of potential for other uses. What's your favorite NFT? We at Race Communications want to know, so sound off in the comments below!