Technology
Everything You Need to Know About Internet of Things (IoT) Devices
Internet of things (IoT) devices are changing the way we live and work. These devices are beneficial to consumers, businesses, and large industries alike. Thanks to their internet connectivity and innovative technologies, we can manage them from a distance and command them via apps or our voices. 
The adoption of IoT devices is growing exponentially. While the thought of having a voice assistant seemed like science fiction only ten years ago, many households now use Amazon Alexa, Google Assistant, and other personal assistant apps to make their lives easier. But the power of IoT doesn't stop there. Every year, new smart devices enter the market, revolutionizing the way we manage various aspects of our lives. 
Smart devices are designed to make our lives easier and more sustainable. However, remember that they store endless data about how we live. If we want to keep our data private and safe, we must also learn to steer clear of cyberattacks. Read on to learn more about IoT devices, how they work, common examples, their benefits, and how to stay safe in a well-connected smart home.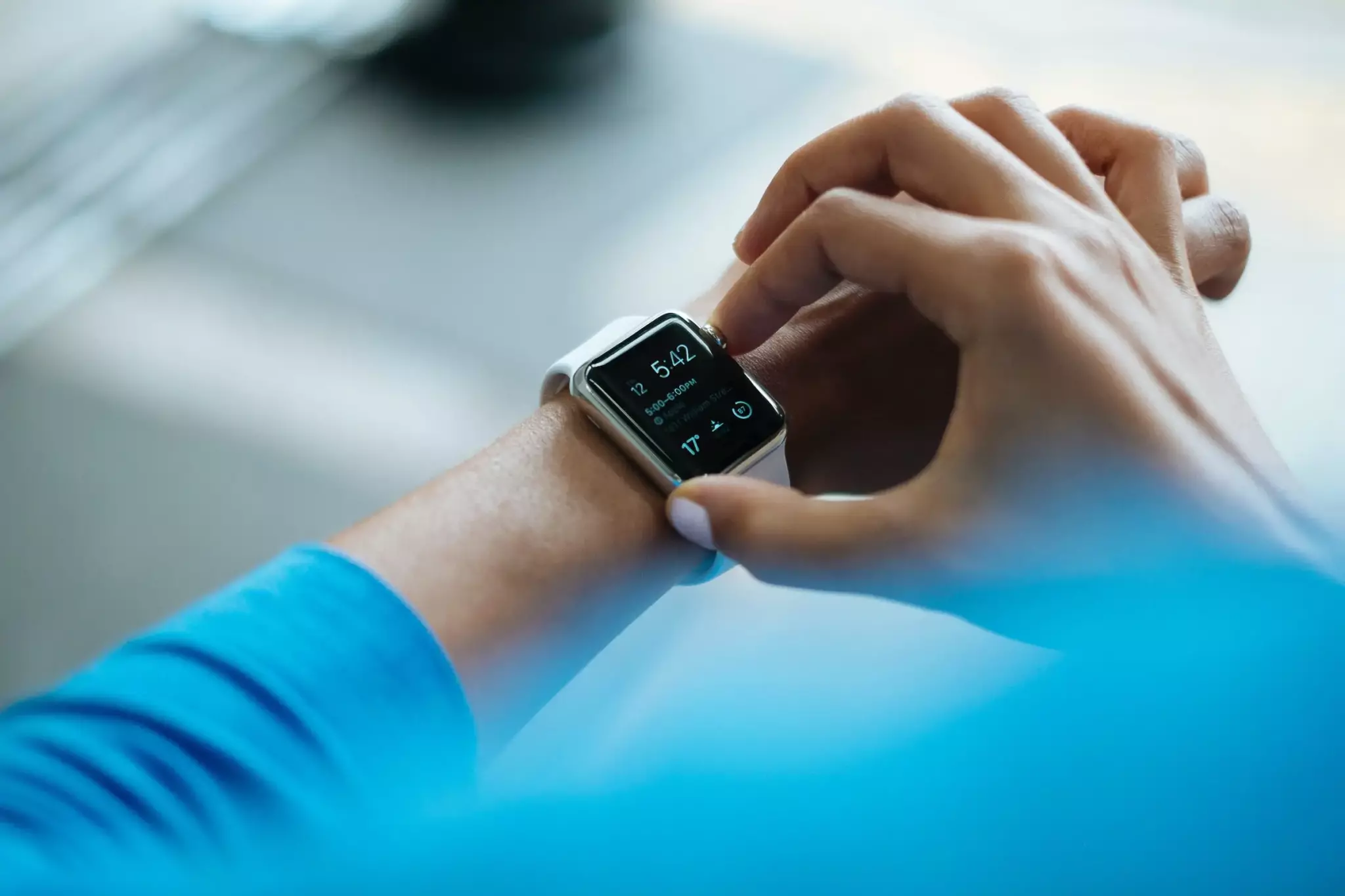 What are IoT Devices?
The Internet of Things (IoT) refers to the network of physical devices ("things") that connect to the internet. These devices can then collect and share data with other IoT devices.  
IoT devices include laptops, smartphones, smart home gadgets,  kitchen appliances, watches, and other consumer technology that connects to the internet. These devices can do everything from checking your health to securing your property. They can even remind you to buy more paper towels.  
Additionally, IoT devices are also used in the military, manufacturing, governments, and other industries. For example, institutions use IoT devices in security and surveillance systems. Think gadgets, machines, sensors, and other hardware.
How do IoT Devices Work?
Not every piece of hardware is an IoT device. So, how do IoT devices work, and what makes them different?
As the name suggests, IoT devices need to be able to connect to the internet. Secondly, it needs built-in software or other technology, such as sensors, to function.  For example, a regular refrigerator is not an IoT device. A smart refrigerator, on the other hand, connects to your WiFi,  some even can create shopping lists, and let you leave notes for other family members. 
IoT Devices as an Integral Part of our Daily Lives
Our society is growing increasingly dependent on IoT devices. As of 2020, there are more IoT devices in the world than non-IoT devices.  They are particularly popular in the United States. Cujo's study found that a staggering 42% of American homes use smart devices, nearly double the percentage of European homes.   
The graph below shows how many IoT devices there are worldwide in billions. In just ten years, their number will triple!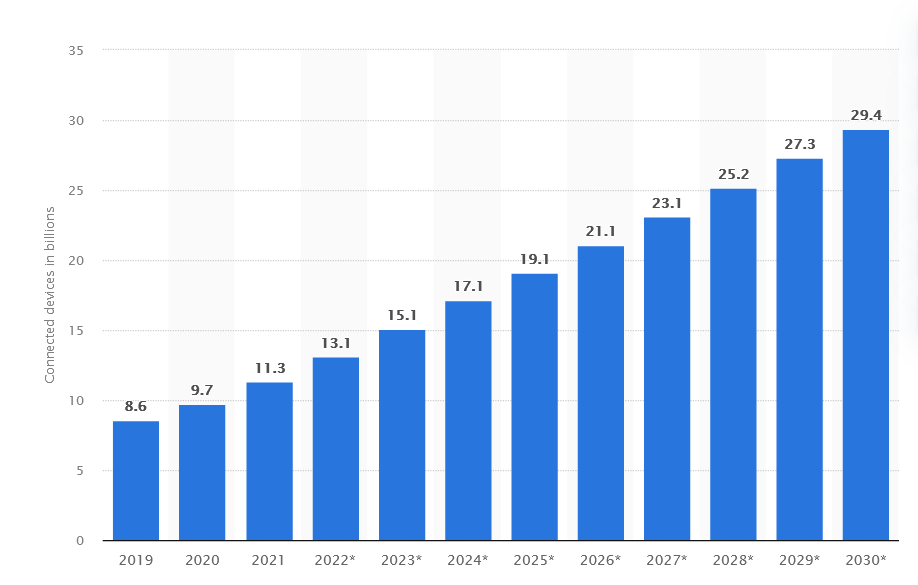 Source: Statista
The Most Common IoT Device Examples & Their Benefits
People invest in home IoT devices, such as voice controllers, smart lights, locks, and kitchen appliances, because they make their lives easier, sustainable, and more convenient. Below, we outline some of the most common IoT devices and their customer benefits. They help us save money, automate mundane tasks, and always stay on top of our errands. 
Wearable Health Smart Devices
A smartwatch or step tracker can track your calories, heart rate, and the number of steps you take. These IoT devices can share this information with your doctor. Then, as you make changes, the device can monitor your progress and encourage you to continue living a healthier lifestyle. 
For example, Apple Watch can send you notifications when your heartbeat is too high, too low, or irregular. It also reminds you to take your medication and stores important medical information, such as allergies, organ donor status, and emergency contacts.  
As a wearable smart device, Apple Watch has many other features. You can use it to: 
Receive notifications from your phone

 

Use Siri as you would on your iPhone

 

Access and download apps, such as Maps, social media apps, etc.

 

Helps you find your phone, keys, and other belongings with Find Devices app if you've misplaced them

 

Track your cycle and ovulation times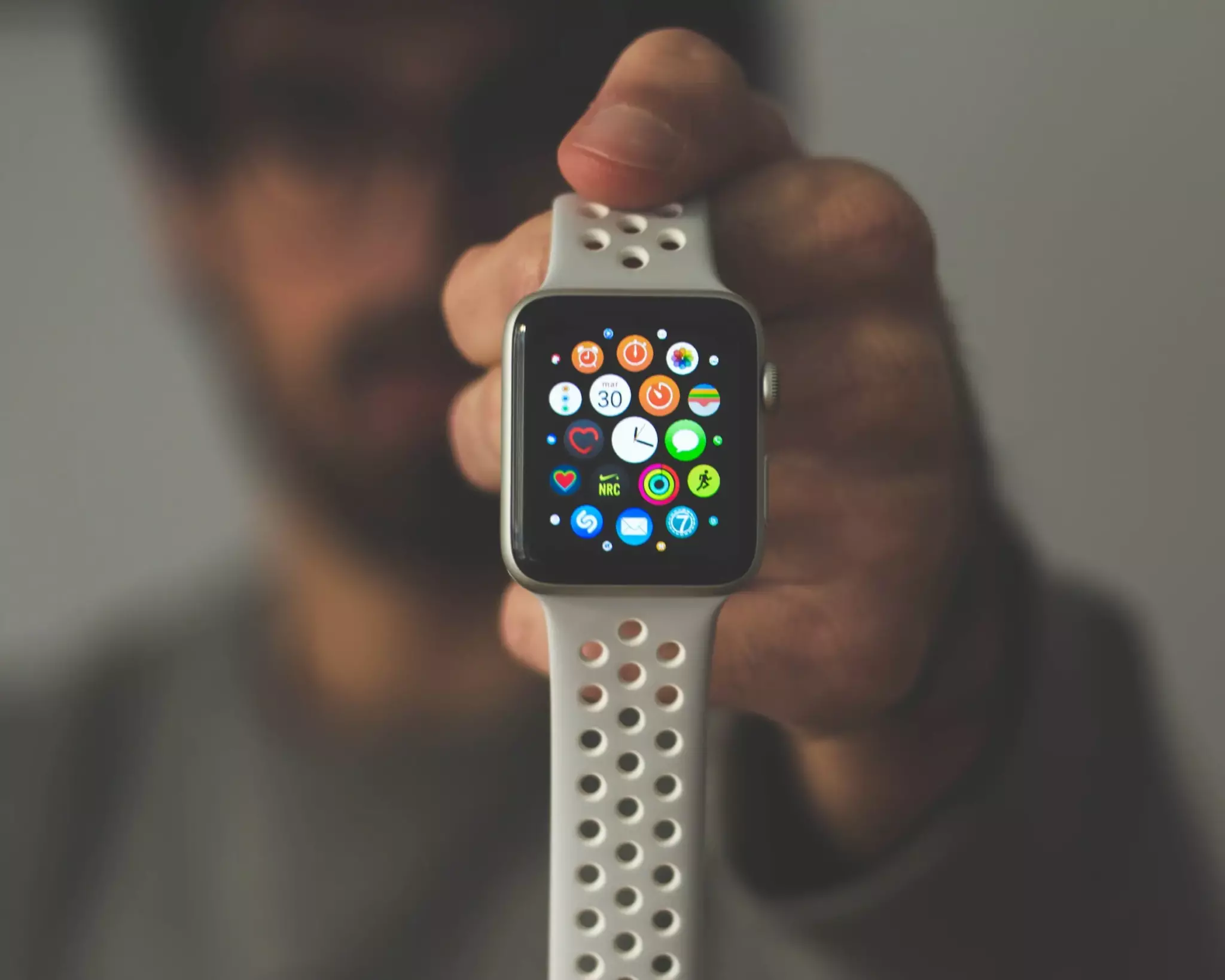 Smart Home Security
Smart cameras, doorbells, locks, and other security features enable you to check your home 24/7. These devices are fully accessible from a smartphone or tablet, providing you with real-time information. In addition, should a breach occur, some IoT devices can alert law enforcement for you. 
Arlo is the biggest smart home security system provider in the US. It allows you to monitor your front doors, backyards, driveways, and send you a notification whenever the system detects movement. Arlo's security cameras differentiate between packages, animals, and humans. In case of burglary, you can activate a siren and call the police. 
Smart Appliances & Gadgets
Many smart household appliances now predict your needs by assessing the data they collect. For example, a smart coffee maker can have your coffee perked and ready to your specifications. Are you almost out of milk or eggs? A text from your smart refrigerator, such as Samsung's Family Hub™ Refrigerator tells you what you need at the grocery store.  
Don't walk into a cold, dark house when you get home from work. Instead, program your smart home lighting to turn on at specific times or by voice activation when you enter a room. Similarly, you can program your smart thermostat, such as Tado, to monitor the house and adjust interior comfort as needed to save money on your utility bill. 
Voice Assistants
Always listening and ever-attentive, voice assistants such as Amazon's Echo, Google Home, and Apple's HomePod make it simple to buy items. Just tell Alexa to buy it via your Amazon account and wait for the delivery. If you think of more items you need to buy, just tell Alexa to add them to your shopping list.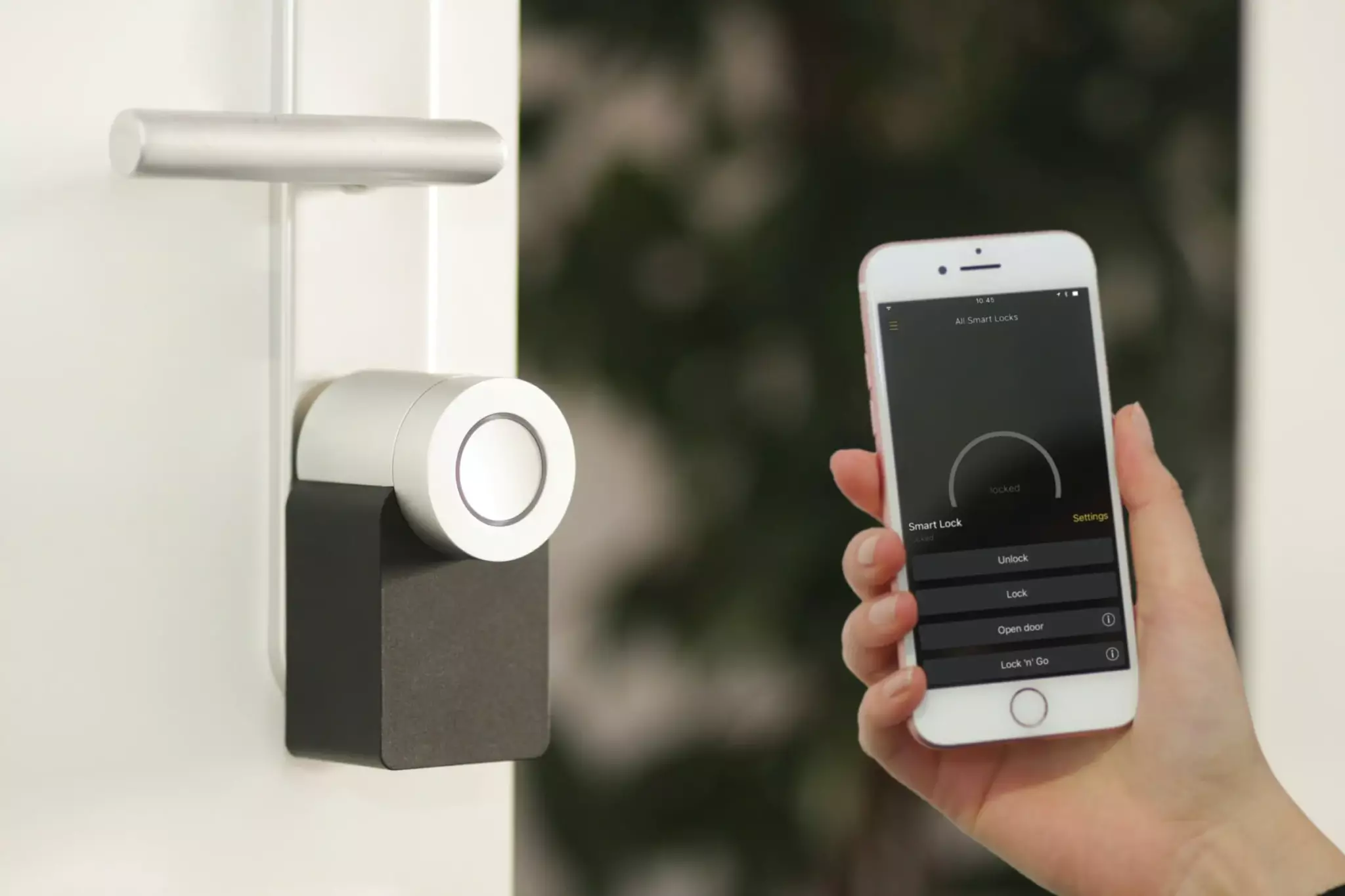 Security Risks of IoT Devices
IoT devices automate and optimize many sides of our daily lives, but they also come with security risks. For example, every device that connects to the internet can fall victim to cyberattacks, so we must learn how to protect our personal information online.  
They are data goldmines, and just like laptops, smart home devices can be hacked. Cybercriminals can run your business or home from a distance – lock doors, set off alarms, hijack health data, and more. Once hacked, it's difficult to reverse the damage. 
Here's how to protect your IoT devices from hackers: 
Protect your WiFi network with a strong password

 

Use a different password for each IoT device

 

Use multi-factor authentication

 

Keep your devices and router updated

 

Use your ISP's security system or install other security software

 

Never use public WiFi to manage your IoT devices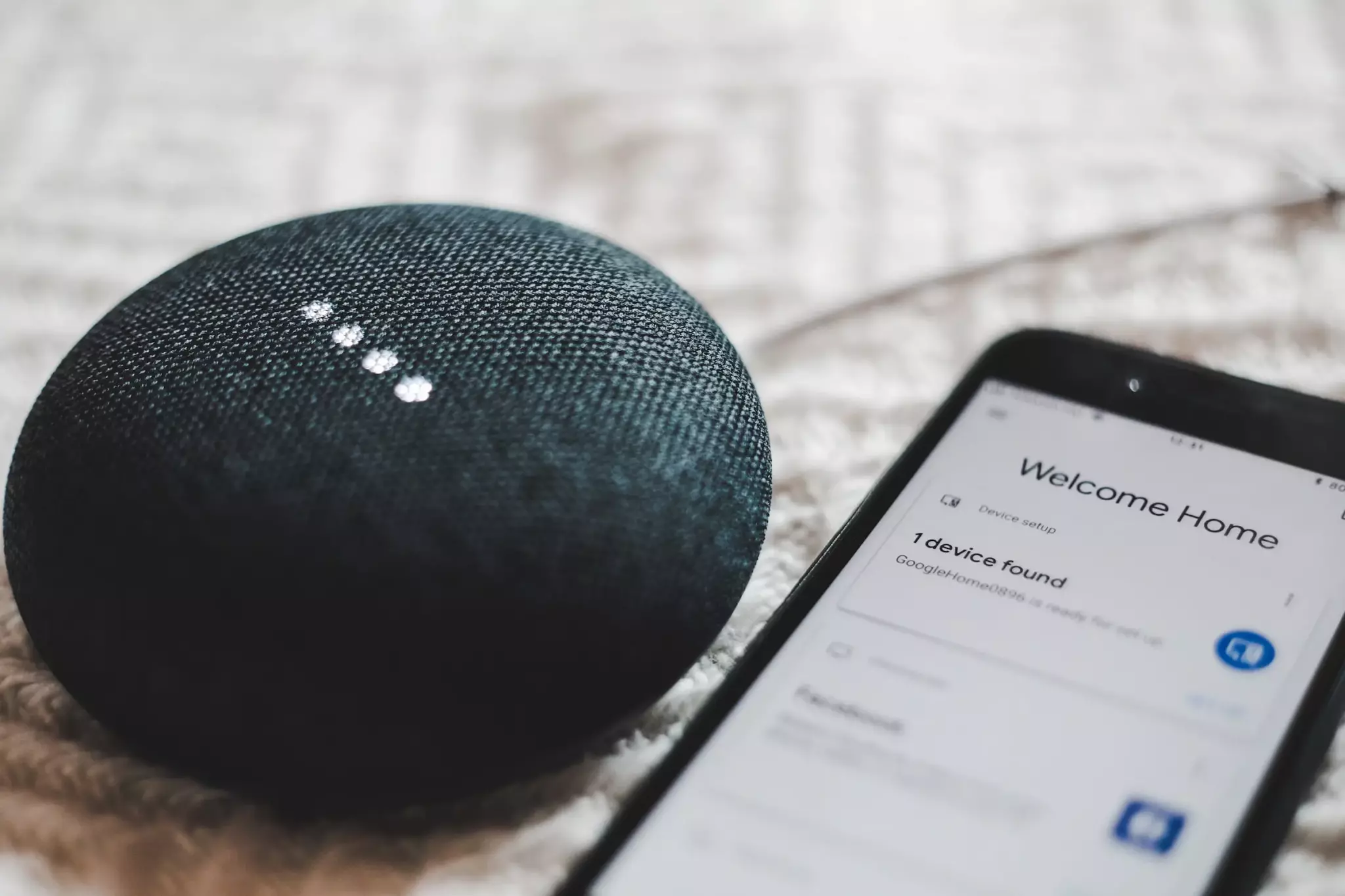 Conclusion: IoT Devices Need Strong & Reliable Internet Connection
IoT devices come in all shapes and sizes. They can be as small as smartwatches or as comprehensive as smart home security systems. However, they all have one thing in common. They require a fast and reliable internet connection to work. Additionally, they need to be protected with security measures to prevent cyberattacks and data theft. 
Race Communications is an internet service provider that delivers on both prerequisites. We offer gigabit internet with consistent symmetrical speeds. Our customers can leverage the benefits of smart home devices, work from home, and use streaming services simultaneously. They stay safe while doing so because they can manage their networks by downloading our security app RaceIQ. 
If you're interested in our services, contact our specialists at 877-722-3833 or send us an inquiry. Your IoT network can only be as good as your internet connection!