Technology
Improve Your Life with These 5 Best Pieces of Wearable Technology for Seniors
Wearable technology and smart home devices are typically associated with younger generations. And while it's true that they're usually the first to embrace new technology, older generations increasingly rely on technology too. Wearable technology for seniors comes with many benefits, which have an especially positive effect on their health.  
 If you're not sure what the best wearable technology for seniors is, this blog is for you. First, we'll go over the most common wearable technology examples, features, and benefits. Then, you can read more about the best pieces of wearable technology for seniors and how they can improve your life or the lives of your family members. 
What is Wearable Technology?
Wearable technology means electronic devices that you can wear. However, not every watch counts as wearable technology. Wearables must have built-in software, sensors, or microprocessors. They must also connect to the internet to work and communicate with other devices, such as smartphones or tablets. Wearables are one of the biggest subsets of Internet of Things (IoT) devices, also known as smart devices. 
Wearable technology devices include: 
Keep in mind that most smartwatches are also fitness trackers, but not every fitness tracker is a smartwatch.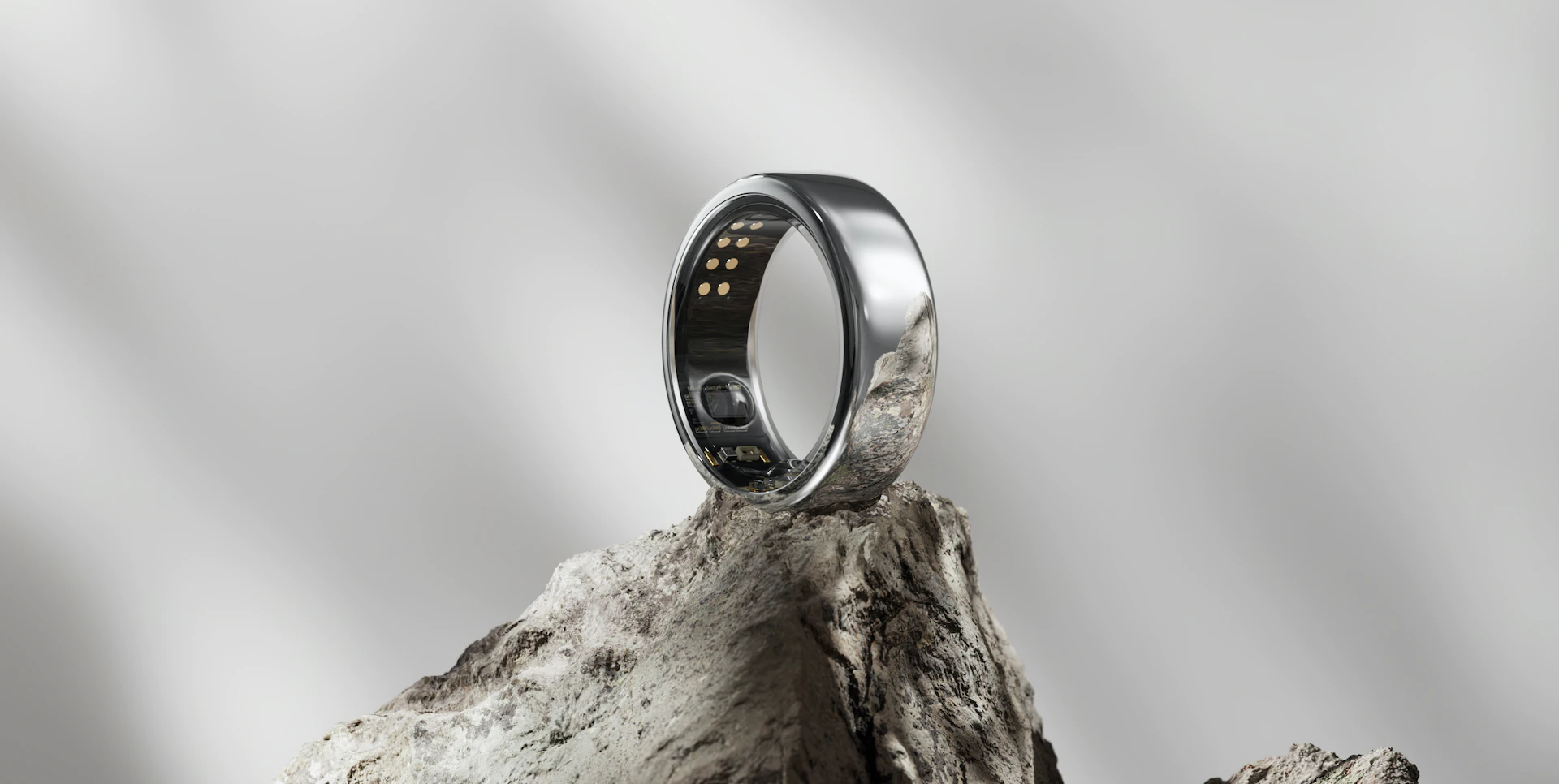 The Benefits of Wearable Technology for Seniors
Wearable technology is growing in popularity. In 2022, the number of wearable devices exceeded 1 billion worldwide. And no wonder: the technology has many benefits, from monitoring health to optimizing communication. 
Wearables are also growing popular among the senior population. Below, we outline the top three benefits of wearable technology for seniors. 
Monitor & Improve Your Health
Wearable technology helps seniors monitor their health and physical activity. For example, smartwatches and fitness trackers measure heart rate, temperature, blood pressure, breathing, food and water intake, steps, and more.  
People can also easily share all the tracked data with their doctors. Additionally, many smartwatches today come with a fall detection sensor. In case of a fall, the display checks in with the senior and notifies the emergency services if necessary. 
Not only can users see insights and changes in their health, but they can also use the devices to improve their health by setting health goals and regular reminders. For example, by setting a step goal of 7,000 steps per day. 
Sleep Better
Smartwatches and smart jewelry, such as Oura Ring, also function as sleep trackers. Every morning, seniors can wake up to an analysis of their sleep. They get insights into their heart rate, blood oxygen levels, and the effectiveness of their sleep.  
Communicate More Efficiently
Seniors can use a smartwatch to call people, view phone notifications, and use other applications, such as navigation. That way, no telephone calls from family members go unnoticed, and they can notify somebody in case of an emergency even if they misplace their phones.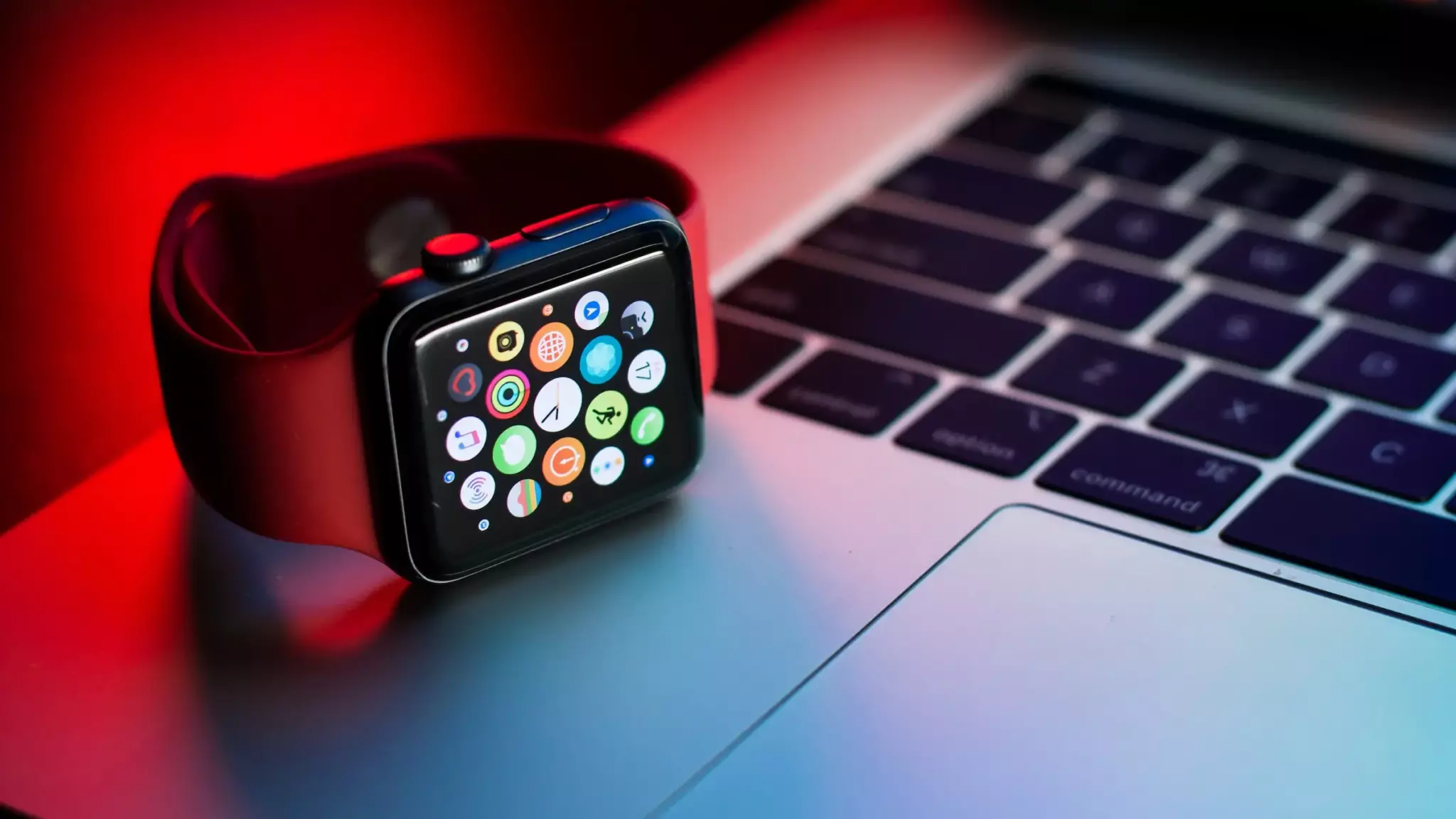 Top 5 Pieces of Wearable Technology for Seniors
Depending on whether you use an iPhone or an Android device, you can invest in an Apple Watch or a Samsung Galaxy Watch. They both have similar fitness features that help seniors live healthier lives. 
For example, with convenient built-in speakers, you can easily make or take calls straight from your watch, even if your phone is in another room. Calendar functionality and daily alerts can remind you to take medication and attend doctors' appointments. 
If you fall or find yourself in an emergency, you can easily send SOS messages to assigned contacts who will immediately receive information about your location. 
Apple's ECG app helps you and your doctors know if your heart rhythm is too high, low, or irregular. In addition, noise sensors let you know when the surroundings are loud enough to damage your hearing. 
If you're looking for an easier-to-use wearable piece that only focuses on health, we recommend the Reemo Health Smartwatch. It's a simple LTE watch that doesn't require you to connect to WiFi. However, it does need cellular service to work. 
Reemo is a comprehensive health platform that continuously collects data about physical activity, health, and social life. Older adults adore it because it's easy to use and responsive. For example, to call a doctor, simply press and hold the display. ž
For those living with Diabetes Type 1 or Type 2, the Dexcom G6 makes it easier than ever to monitor your glucose. The continuous glucose monitoring system updates your phone app with the latest glucose numbers every five minutes. 
Seniors can share that info with up to 10 people who can access data and trends from their phones. Additionally, Dexcom G6 comes with easy-to-read graphs, trends, and statistics based on your health data. You can send that directly to doctors to keep them informed. 
The Livio AI Hearing Aids isa highly effective piece of wearable technology for seniors. It's compatible with smartphones and other devices, allowing users to stream videos, TV, or music straight to the hearing aids. You can adjust settings easily in the companion app and even use geotags to save your preferred settings for frequent locations.  
These hearing aids are the first to use artificial intelligence to monitor body and brain health and deliver a daily overall wellness score. Plus, built-in technology can detect a fall and immediately alert emergency contacts, giving users and their families better piece of mind.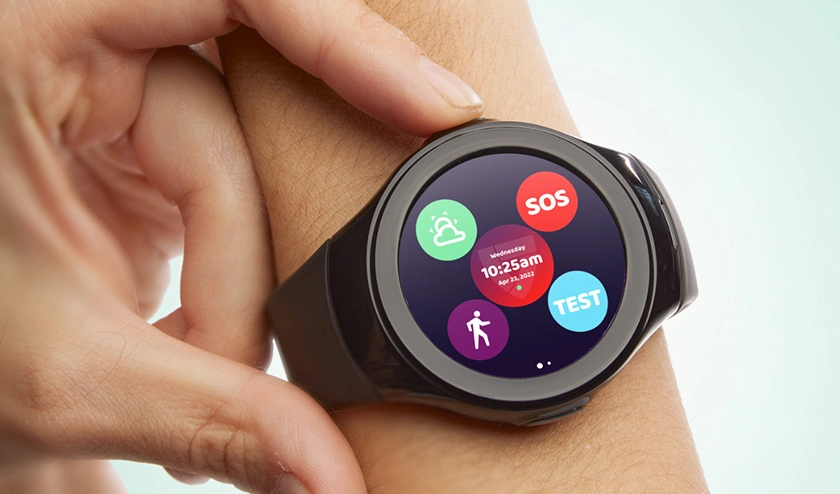 Source: Medical Guardian 
No smartphone? No problem. This medical alert watch is a standalone device designed specifically for older adults. It has a simple interface and large touch-screen icons.  
Helpful features include weather forecasts, reminders and alerts, and text-to-speech messaging. Additionally, you can simply press and hold the SOS button for five seconds to request emergency assistance. 
Conclusive Thoughts About Wearable Technology for Seniors
Seniors can greatly benefit from investing in wearable technology. The most popular wearable is a smartwatch because it's simultaneously a fitness tracker and a medical device. Furthermore, some smart gadgets are designed especially for the older population, for example, AI hearing aids and medical alert systems.  
This blog described the best five wearable technology devices for seniors with various use cases: 
Samsung Galaxy Watch 4 or Apple Watch 5

 

Reemo Health LTE Smartwatch

 

Livio AI Hearing Aids

 

Dexcom G6

 

Medical Guardian alert system

 
Finally, most wearables need a reliable internet connection to work. Additionally, seniors shouldn't expose themselves and their wearable devices to security risks. At Race Communications, we take care of fast internet with Gigafy bundles and keep our subscribers safe online with our app, Race CommandIQ. 
If you're interested in our services, get in touch with us. Call us at 877-722-3833 or send us an inquiry. We'll set you up with the best and safest online experience so you can enjoy the many benefits of wearables too.