News
Moving to Lancaster, CA? Everything You Need is in This All-Inclusive Guide
Are you moving to Lancaster, CA? Then this blog is just what you need to make your move a success. Lancaster, CA is one of the best places to live in the US. It's located just north of Los Angeles, nestled in the western Mojave desert's Antelope Valley. 
The growing city recently claimed a spot on the Top 100 Places to Live. Livability awarded Lancaster a spot due to its thriving economy, a community rich in culture and diversity, and dedication to environmental protection. In addition, this growing city is one of the more affordable places the golden state offers, and the sun is always shining.
In case you haven't heard, Race Communications is excited to bring our network and high-speed fiber internet to Lancaster in the fall of 2022. In celebration of this, we are bringing you a guide to moving to Lancaster. Here are some helpful tips and everything you need to know about moving to Lancaster. By the end of this blog, you'll feel like a local!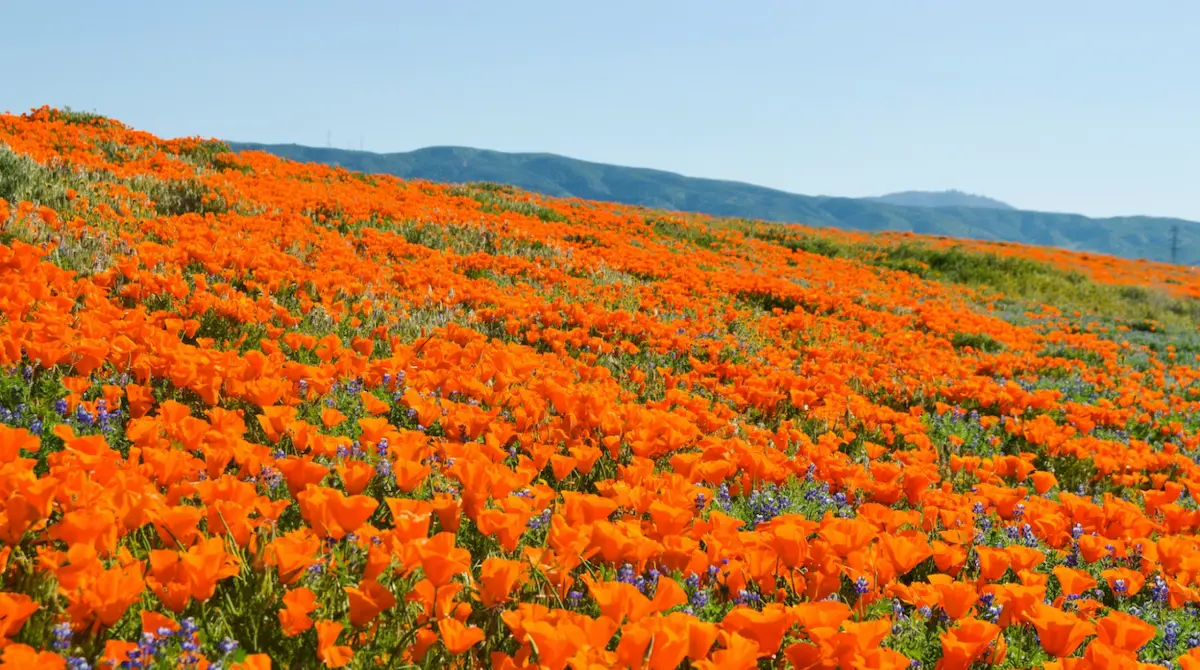 Population
Lancaster is currently home to a population of 160K residents (give or take). 
Weather
Lancaster is in the Mojave desert. The hot season ranging from June to September is hot and arid, with daily temps rising well into the 90s. Winter lasts from late November to March, with mild daytime temperatures in the 60-70s, dropping at night into the 30s. 
Cost of Living 
Compared to most cities in California, Lancaster is a relatively affordable place to live but still only 73 miles outside of LA. The median household income is $55,237, and the median home price is $385,400. This price may seem high to some moving from other areas but keep in mind that California has a median home price of $834,000, so it's much lower than the state average.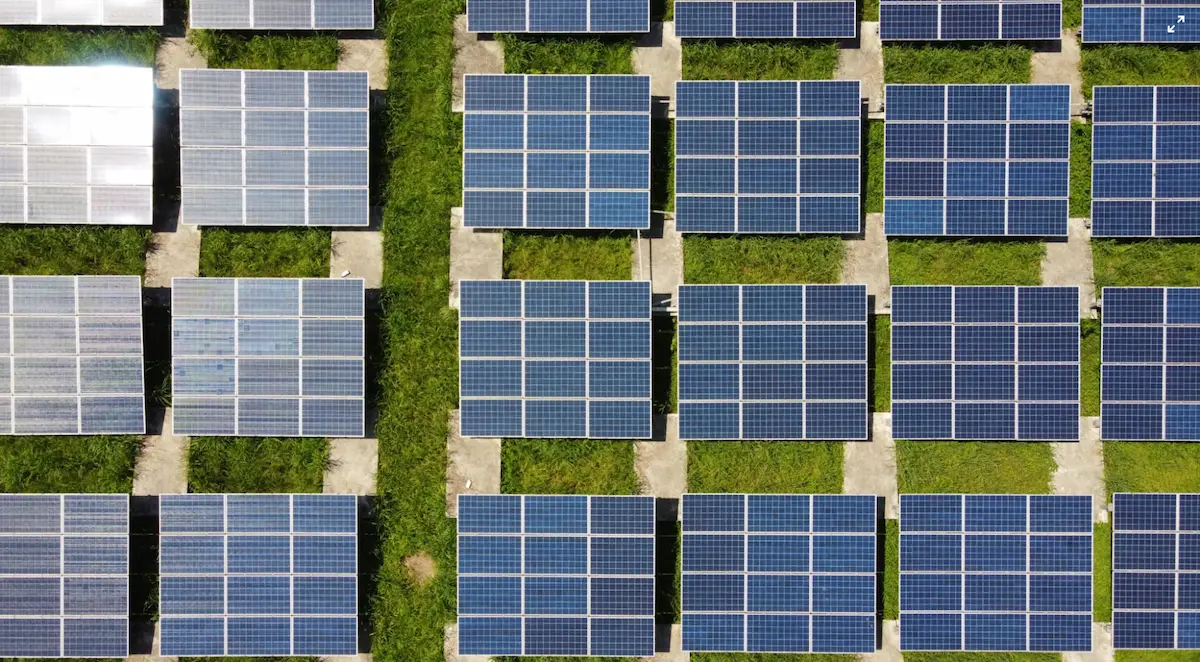 Sustainability Practices
The city has been working towards a more sustainable future since 1994 when the City Council adopted the Blue Skies Program and a resolution to use alternative fuels whenever possible. Ever since these programs came into place, the city has continued to develop environmentally friendly practices. 
To date, 22% of the city's fleet of cars and pickups run on alternative fuel. Lancaster also practices water conservation by implementing xeriscaping and other ordinances to combat water wasting and encourage minimum water use. The city has won many awards for its efforts, including the prestigious World Energy Global Award.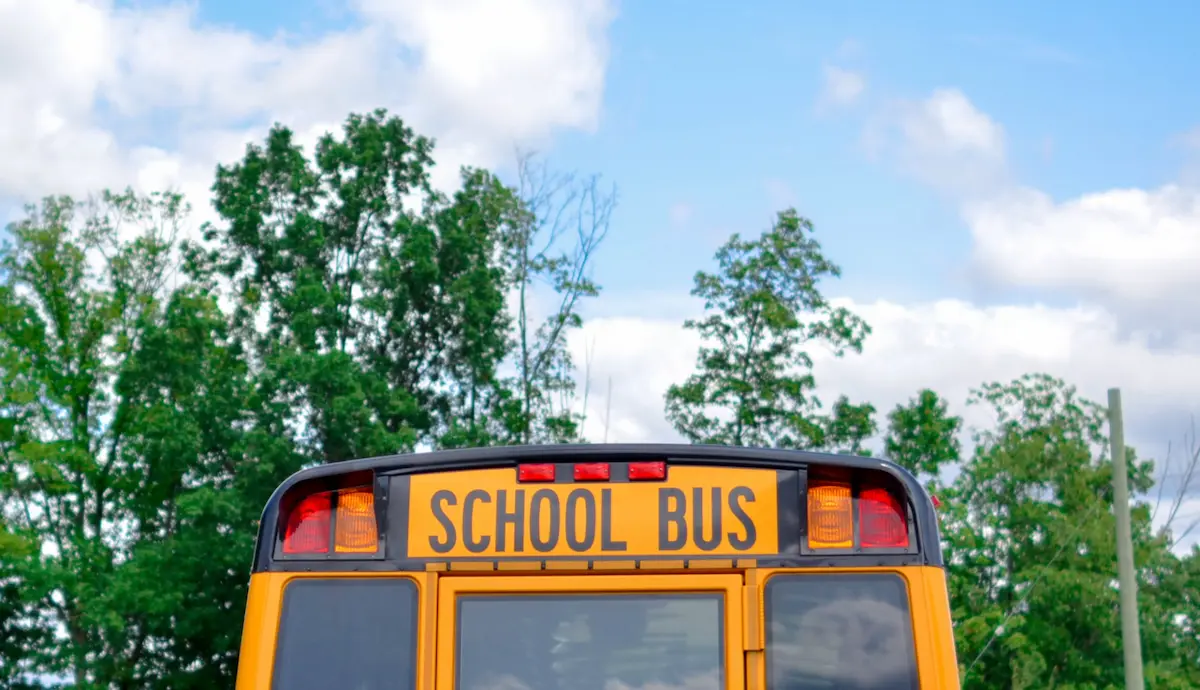 Lancaster, CA School Districts 
There are three major school districts in the city: the Lancaster School District, Eastside Union School District, and Antelope Valley High School District. Each district provides outstanding educational opportunities. 
The Lancaster School District spans 82.5 square miles, most of which lies within the city of Lancaster. The district is home to more than 15,000 students from preschool to 12th grade. Its mission is to provide a relevant, high-quality education within an inclusive and culturally respectful environment that prepares all students for personal and professional success. 
Eastside Union School District is Antelope Valley's older school district. The district goes by the vision "Everyone contributes, every student achieves." This school district is much smaller than other districts consisting of four elementary schools, one middle school, and one transitional learning center. However, the district is growing and excited about its future. 
Antelope Valley High School District is unique because it only consists of high schools. The district is made of eight traditional and three alternative high schools, plus SOAR, the early college high school on the Antelope Valley College Campus. The district also has online learning programs. There are 23,000 students in this district from Palmdale and Lancaster. Antelope Valley's vision is to make sure every student who graduates will be prepared to pursue college and any career they aspire to.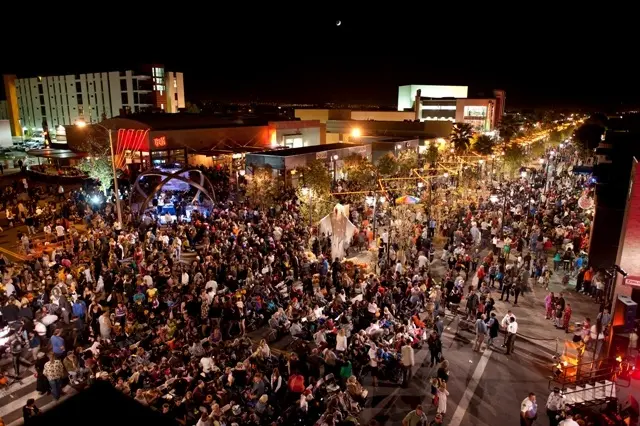 Things to Do 
There are many activities and places to see right in Lancaster. Let's explore a few of our favorites below. 
The Famous California Poppy Festival
Lancaster is well known for the California Poppy Festival, which is set to return after two years with an even bigger event lasting three days to celebrate the vibrant state flower. The festival will boast live entertainment, amusement park rides, and activities for the whole family. 
Saddleback Butte State Park
If you're a nature enthusiast, this next destination is for you. Saddleback Butte State Park is located in the high-desert just fifteen miles east of Lancaster.. In the state park, you'll find Joshua Trees, desert plants, and animals surrounding the Saddleback Butte. In addition, the state part provides areas for hiking, camping, and 360-degree views of Antelope Valley and the Mojave Desert. 
The Lancaster Museum of Art and History 
Head to the Lancaster Museum of Art and History if you appreciate art. The museum holds a collection of over 10,000 artworks and artifacts, many of which celebrate the history of Southern California. MOAH also produces community-oriented programming that engages diverse audiences. Additionally, check out the Lancaster Performing Arts Center provides world-class entertainment to the city's residents and is the largest performing arts center in Antelope Valley.
Hit the BLVD
The BLVD Cultural District has been the heart of culture in Antelope Valley since the 1800s. Packed with colorful murals and rich history, the district is home to innovative green initiatives, including electric vehicle charging stations and solar waste compactors. This bustling district is also home to a growing number of events, including weekly farmers' markets and concerts. In addition, there are many locally-owned businesses and exciting restaurants to experience on the BLVD! 
Close Proximity to Major SoCal Cities
While Lancaster has a lot to keep you entertained, the city is also close in proximity to many other urban hubs. For example, Los Angeles is only 2 hours away, and San Diego is about 3 hours away. If you want to head to the ocean, Santa Monica Beach is the closest. Need a family getaway? Disneyland is just 2.5 hours away! 
Final Thoughts on Moving to Lancaster, CA
Lancaster is a great place to live. It's a thriving city full of things to do, great local culture, and is close to other major destinations in California!
If you are moving to the city and in need of reliable and fast internet, inquire now to join our waitlist! We'd love to help take your internet services to the next level. Contact our specialists at 877-722-3833 or send us an inquiry to be the first to know when Race is available in your part of town!