News
In case you missed our town hall…
Here is a recap of our recent town hall meeting at the Rood Administrative Center: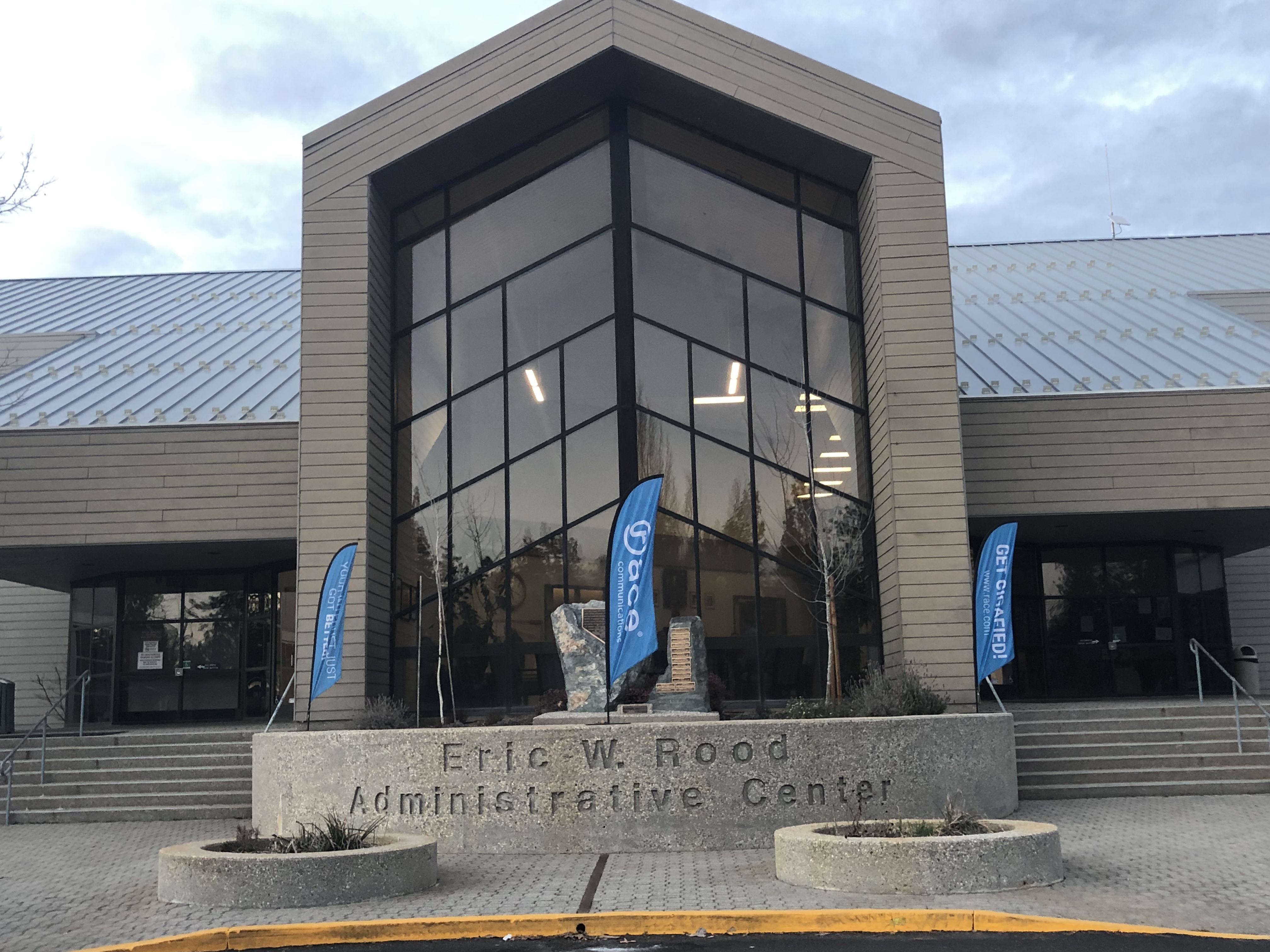 We know many of the residents in our service area lead busy lives and were not able to attend our town hall meeting on Wednesday, January 30. Don't worry – if you missed the meeting, you can catch it on Facebook through the Nevada County page or on Youtube through the Nevada County Media page once the video is uploaded.
Lead by Race Communications' CEO, Raul Alcaraz, the meeting provided a lot of helpful information for the community. Alcaraz covered the company's history, products, and pricing as well as the project's long history and bright future! Alongside Alcaraz, were several of the Race executive team.
While construction is still a few months away, Alcaraz assured residents that the project would be completed within the timeframe set by the CASF grant. Fiber to the home networks are changing the internet landscape and new fiber networks have quickly become the gold standard for cities across America, and Race is going to ensure that Western Nevada County does not get left behind.
To date, Race has been awarded eleven separate grants through the CASF program to advance broadband adoption and infrastructure deployment in areas such as Mojave, Tehachapi, Phelan, and Bridgeport. Of these CASF projects, 9 have been completed and our tenth project is well underway. Bright Fiber will be our 11th CASF project. We have seen a huge benefit from our fiber networks in all of our CASF projects.
It has been a long journey to get to where we are – and there is still work to be done. However, we believe we have the expertise needed to get the project completed within 18 months, if not sooner.
Over 500 residents have paid a $119 deposit for gigabit service, and some deposit payers were wondering about the status of their money. Race will honor everyone's deposit by applying it as a credit to their first bill. In addition, Race will also be giving deposit payers one free month of data service. In order to apply for the credit, Race will create client IDs and provide account and login information to all deposit payers.