Gaming
Top 8 Gifts for Gamers for Every Occasion
It's never easy compiling a list of the best gifts for gamers. With so many games out there, which ones do you get for someone who loves gaming? Additionally, each gamer has preferences in terms of equipment and setup, making gift shopping more challenging.  
Gifts for gamers are more personal than non-gamers might think. So, if you're unsure, it's always best to ask them. But if you'd prefer to surprise them, you've come to the right place. 
This list of the best gifts for gamers goes over all gaming essentials and more.
Blue-Light Blocking Gaming Glasses
Price: $30+ 
Blue-light-blocking gaming glasses are a great gift for gamers who spend a lot of time looking at screens.  And let's face it: most of us do, whether we're gamers or not. The average American spends 7 hours and 4 minutes looking at a screen each day. These glasses protect our eyesight because they reduce eyestrain and headaches. Some prioritize the fit, others the style. You know your gamer best to pick the ones that prioritize features that matter to them. 
Too much exposure to blue light causes eye strain. If you spend a lot of time in front of computers, then you may be experiencing eye strain, headaches, and neck pain after prolonged use.   
Blue-light-blocking glasses have special lenses that block out this harmful light, so your eyes don't have to work as hard to adjust their focus on nearby objects when exposed to bright lights. They also help prevent macular degeneration associated with aging eyesight problems like cataracts and glaucoma. 
A Gaming Mouse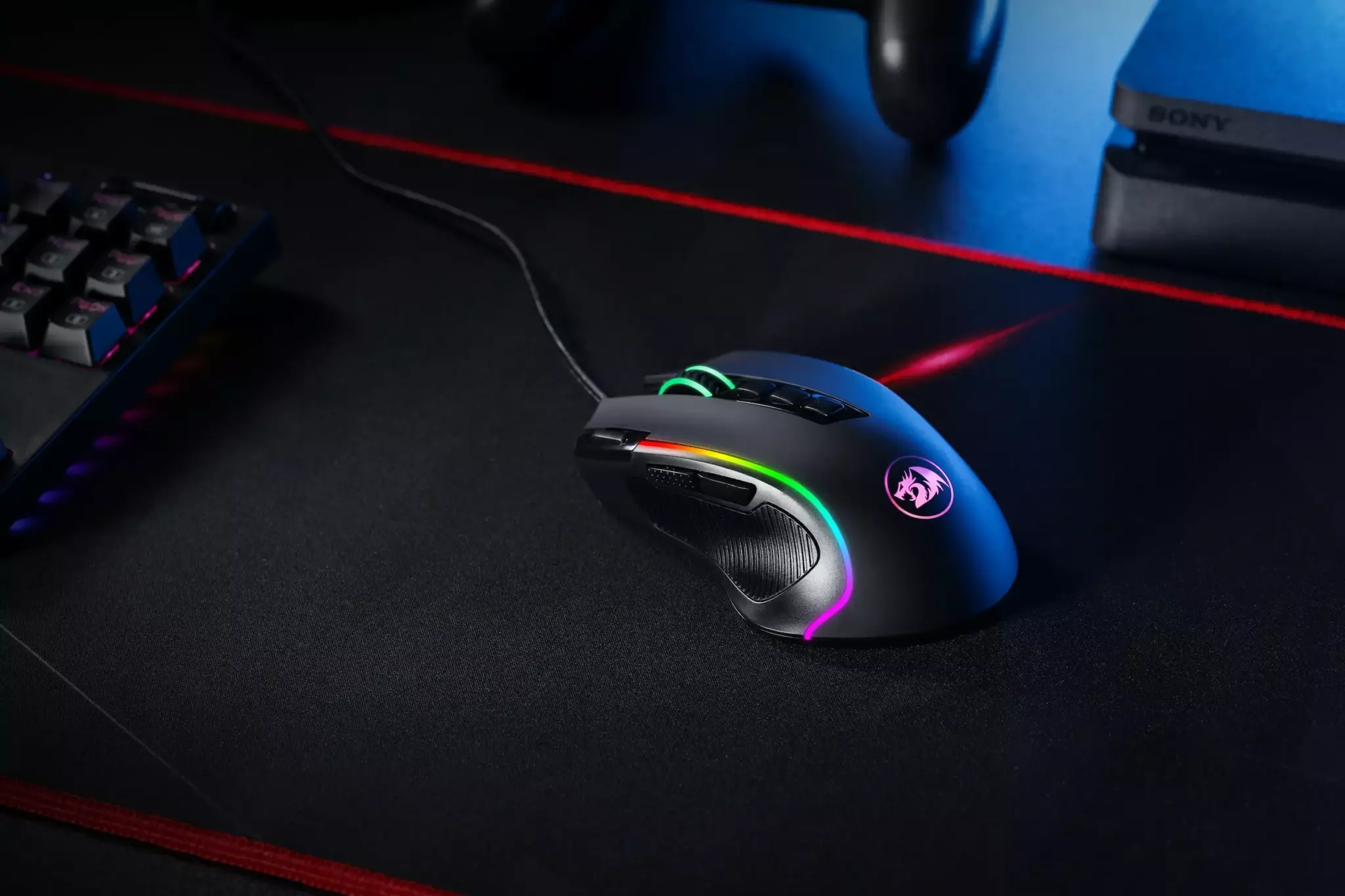 Price: $40 – $150 
A gaming mouse is a mouse made especially for gamers. It typically has 5 to 10+ extra buttons to quickly access their favorite skills or abilities, adjustable weight options, and a higher polling rate for smoother and faster movements. 
While we can't recommend only one specific mouse for all gamers, we can give you some tips on what to look for when buying it as a gift for gamers. 
Here's what to consider when buying a gaming mouse: 
Weight:

Lightweight mice are great for FPS games where you need fast movements. On the other hand, heavy mice are better suited for MMO games. If you enjoy both types of games, then you should buy a lightweight mouse with adjustable weights.

 

Wireless:

Wireless gaming mice have become popular in recent years as they allow more freedom of movement during gameplay without worrying about tangled wires or cables. However, they're not always as reliable as wired ones and have limited battery life.

They can also have higher latency rates, which

causes lag

. 

 

Ergonomic shape:

Most gaming mice have an ergonomic shape that better supports our health. It keeps our hands and fingers in a natural position, while regular mice often strain our wrists.

 
Tread carefully, though. The gaming mouse is one of the most personal pieces of equipment a gamer possesses. Chances are they're very attached to their current one, even though it might look old and clunky to you. So only buy them a mouse if you're sure they'd love a new one. 
A Gaming Keyboard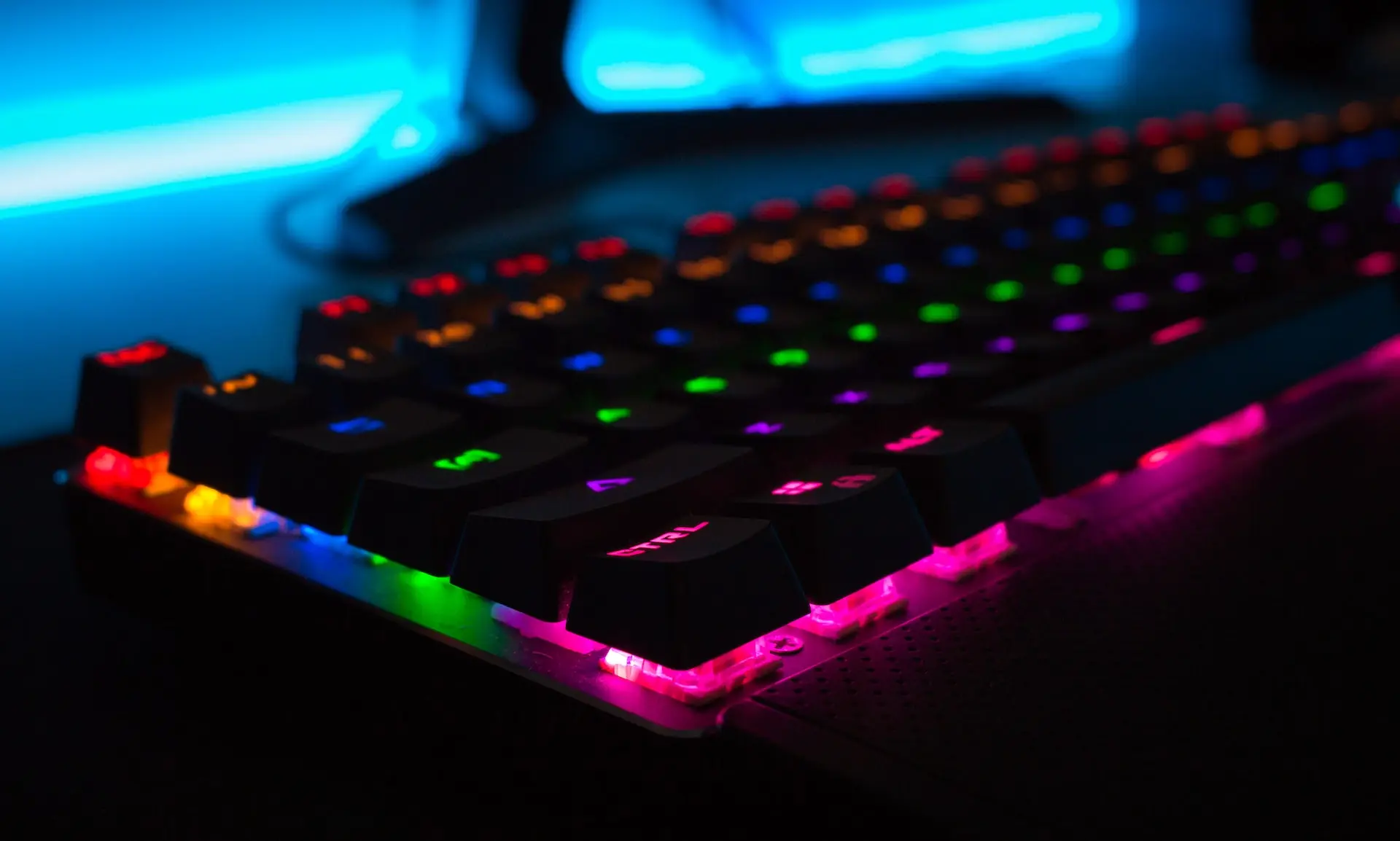 Price: $50+ 
Gamers love their keyboards! They know exactly what they want in one. However, there are so many options available nowadays that it can be hard to choose one that's right for them. So, don't make any uneducated guesses. For example, if you're unsure whether your gamer would prefer a keyboard with a red or a blue switch, ask them or get them a different gift altogether. 
Some gamers prefer smooth and quiet keyboards, while others like them louder and sturdier. Likewise, some gamers prefer backlit keys while others don't like having lights on their keyboards at all. 
As with the mouse, only get your gamer a new keyboard if you know they're ready for a change. Gamers are attached to their keyboards. It might look old to you, but to the gamer, it's very likely their most precious gaming possession. 
A Gaming Headset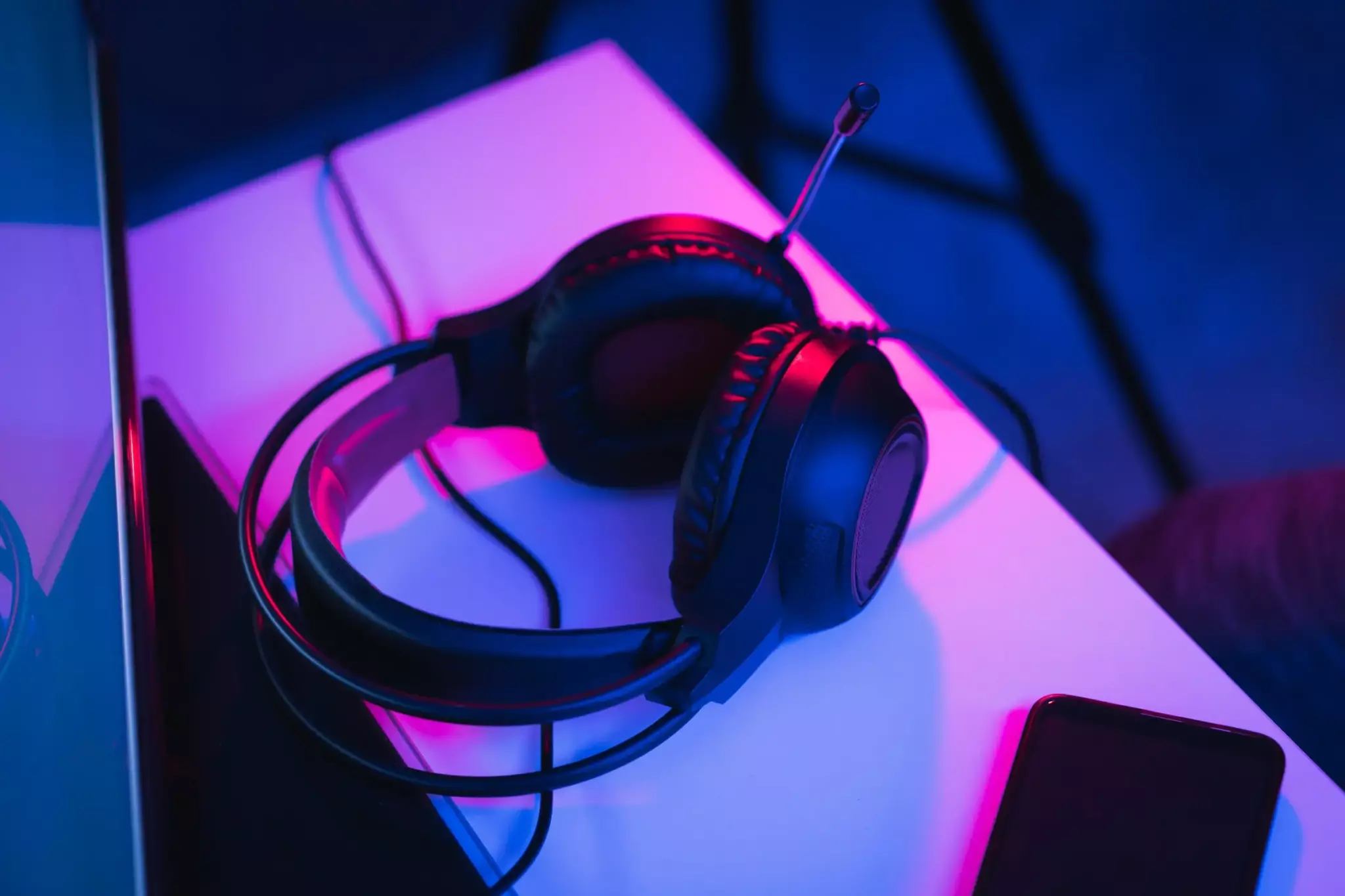 Price: $100+ 
Gaming headsets are an essential piece of equipment for a gamer, and they can be a great gift for a gamer in your life. A good headset is comfortable, durable, and has excellent sound quality. You also want to make sure that the microphone is good so they can communicate clearly with other players or streamers. 
Here are some tips on choosing the best gaming headset: 
Sound quality:

Check out online reviews of different gaming headsets before making your selection. You'll want to ensure that they offer good sound quality and are optimized for gaming purposes. Bonus points if they come with noise isolation and surround sound.

 

Microphone quality:

The microphone should be clear so people can hear what you're saying clearly during gameplay or when you're streaming video content online.

 

Comfort:

Make sure the headset fits comfortably on your head and ears. You don't want to have an uncomfortable experience while playing games or streaming video content.

 
Durability:

Look for headsets with long battery life and are durable enough to last through multiple uses.

If they use a headset regularly, it should last for at least a year or two without breaking down.

 
Gigabit Internet
Price: $70-120 
Fast internet is the basis of a premium gaming experience. If you're in charge of a household with a gamer and you still need to get on a Gigabit plan, this is the best gift you can give them. If the internet is too slow, gamers experience lagging, negatively affecting their gameplay. 
A Gigabit internet is a good investment for the entire home. That way, the gamer can enjoy their hobby while others simultaneously use streaming services or work from home. There'll be enough bandwidth for everybody. 
Game Merch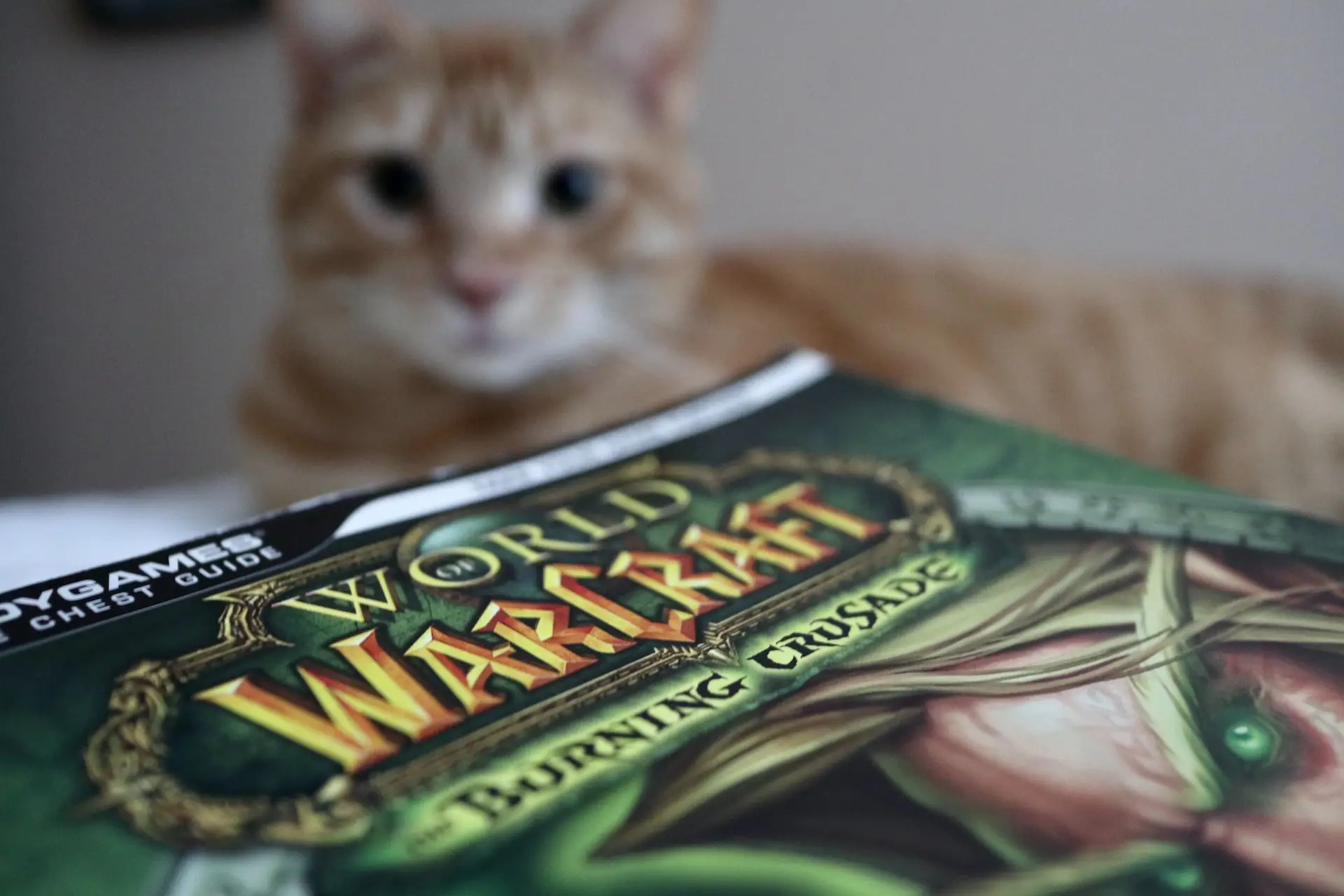 Price: $10+ 
If you feel like you're out of your depth when it comes to buying gaming equipment, don't worry. You can always get the gamer in your life some merchandise from the game they like best.  
The game itself is the first thing you want to consider when buying merchandise. If you're not sure what kind of gamer you're buying for, it might be best to go with something related to their favorite franchise. That way, they'll have something to remind them of their hobby even when they're not playing it. 
For example, Blizzard has an online store where you can find all kinds of merch, from apparel to collectibles. You can also find a variety of items on Amazon and Etsy. 
A Gaming Console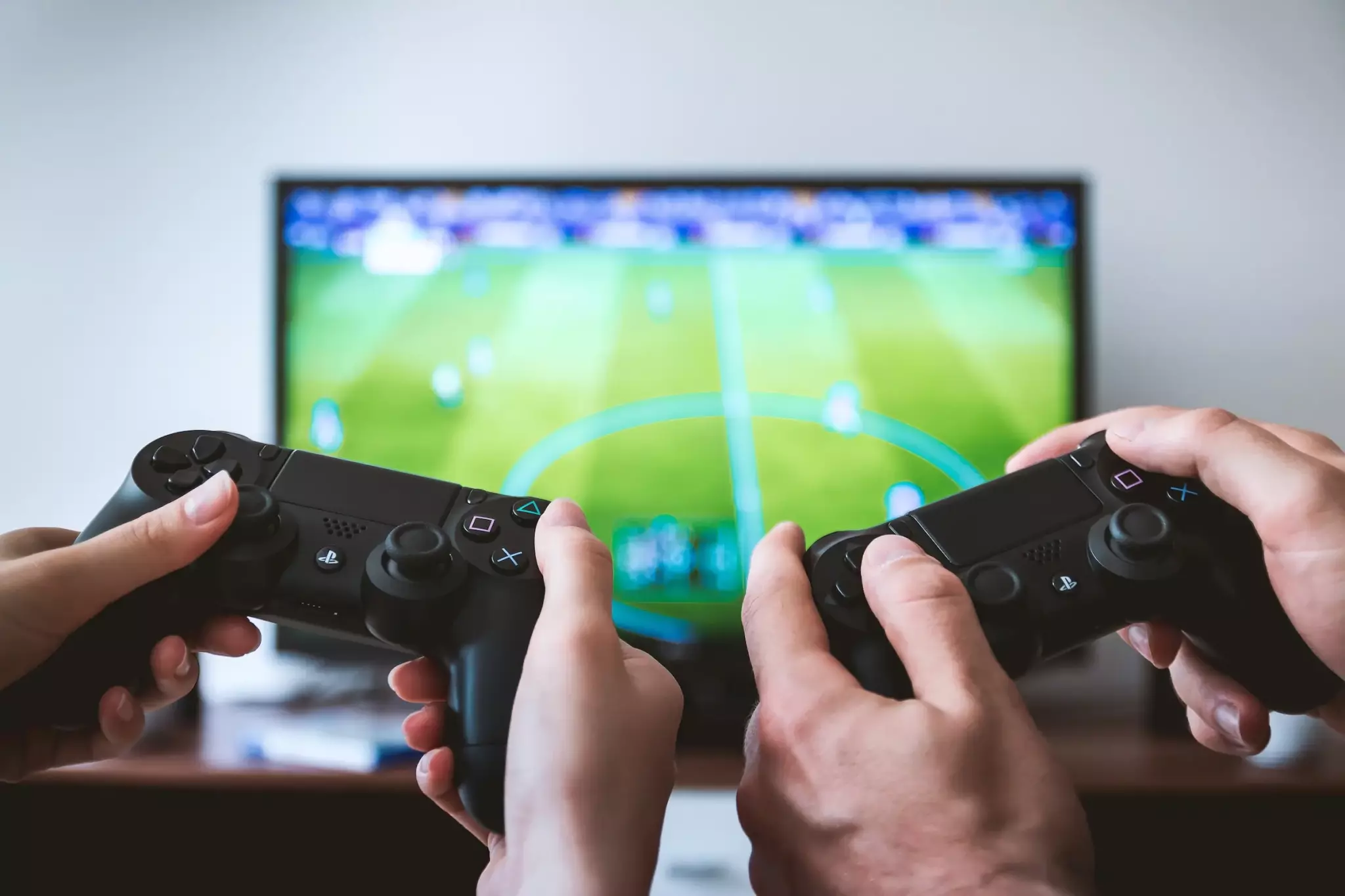 Price: $300+ 
On a more high-priced side, you can get a gaming console. If you want to wow them, that's the way to go! You can choose from established brands, such as Nintendo, Xbox, PlayStation, Oculus, etc.    
The best bet is to get them the same brand they had before. Additionally, you need to know which games they would like to play. Are they into competitive games? Are you buying a console for the whole family so you can play multi-player games together? 
A Gift Card
Finally, you can always get gamers a gift card. It might not sound like the most original gift, but if you're not sure what your gamer is looking for in their gaming equipment, it's the best bet. Gamers are very particular about their setup.  
Depending on the games they play, there are many gift cards for gamers you can choose from: 
Platform gift cards: PlayStation, Steam, Xbox, Nintendo, etc.

 

Game gift cards: Blizzard Games (World of Warcraft), League of Legends, Fortnite, etc.

 

General gift cards: Amazon, Logitech, Sony, BestBuy, GameStop, etc.

 
Similarly, you can also take your gamer shopping with you and let them choose what they want. That way, they get the perfect gaming gift, and you can spend some quality time together. 
The Best Gifts for Gamers: Key Takeaways
Video games are one of the most popular entertainment choices in the world. And with the holiday season right around the corner, now's the best time to go shopping for gifts for gamers.  
We recommend choosing one of the following eight options: 
Gaming Glasses

 

Gaming Mouse

 

Gaming Keyboard

 

Gaming Headset

 

Gigabit Internet

 

Gaming Console

 

Game Merchandise

 

A gift card

 
Remember; you might not get it right if you don't ask. The gaming community is diverse, and your best bet is to just go ahead and ask them exactly what you can get for them. We've given you some considerations you can discuss with them. They'll appreciate you doing the research first!