Internet Tips and Tricks
What Goes Into Construction of a Fiber Network? The Basics, Phases, and Beyond!
There is so much that goes into the construction of fiber networks. It's a complex process that requires work long before that first shovel hits the ground. We touched on the process briefly when we explained the entire process of getting fiber internet to your city. But today, we're diving deep into fiber construction and how a network is built. We'll cover the basics, what needs to happen before, and exactly how it connects to your house below. If you've ever wondered how your high-speed fiber internet gets to your home, this is the blog for you!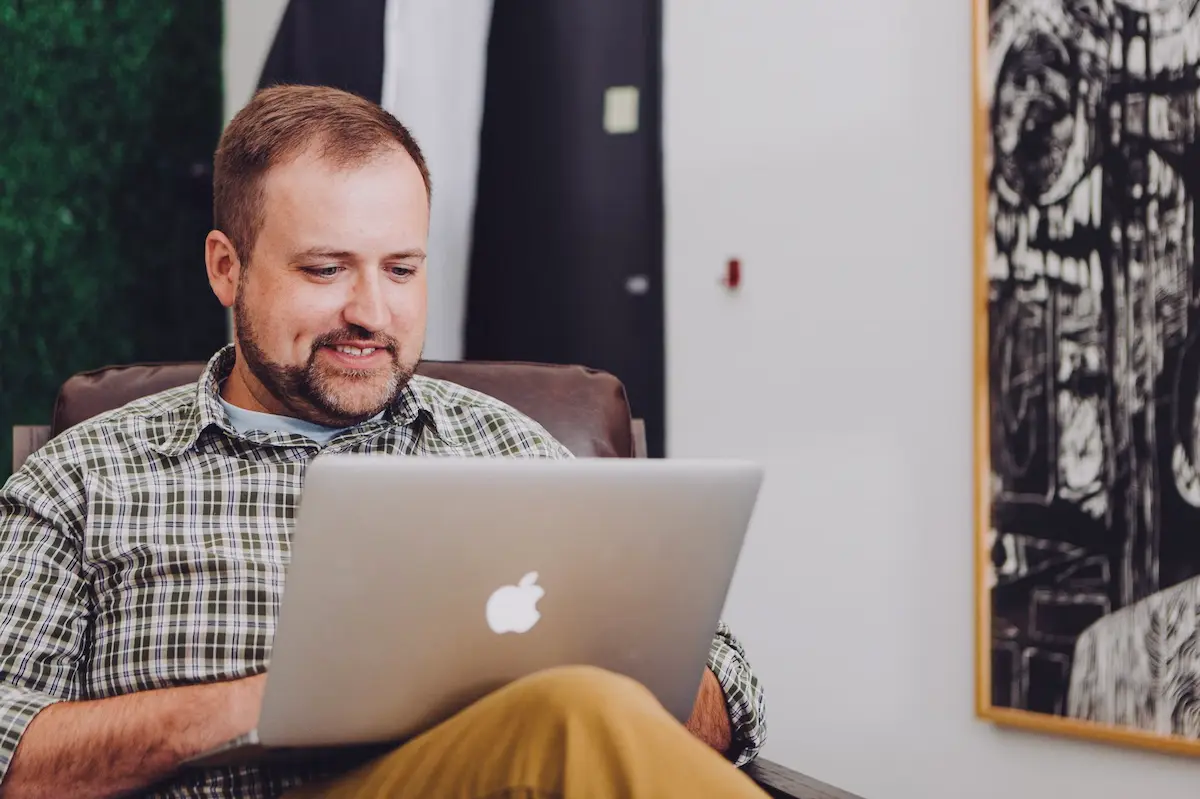 Construction of a Fiber Network: The Basics
Before we get into the nitty-gritty of what it takes to construct a fiber network, let's look at the two ways we can install a fiber network when coming to a city. 
Underground Installation 
This is when fiber cables are installed underground. Underground cable is placed into ducts which are being built below the ground surface, and telecommunication conduits are made from various materials and buried directly into the soil or encased in concrete. Fiber optic cables have provided more optimal use of available underground conduit space because of their small cable diameter and the much higher communications traffic capacity of each cable.
Aerial Installation 
There are times when it's simply not possible or cost-effective to install fiber cables underground. In this case, we go above and use aerial installations. The aerial method uses existing poles to install lines in the air. At times, we will also need to place temporary poles while we await permits.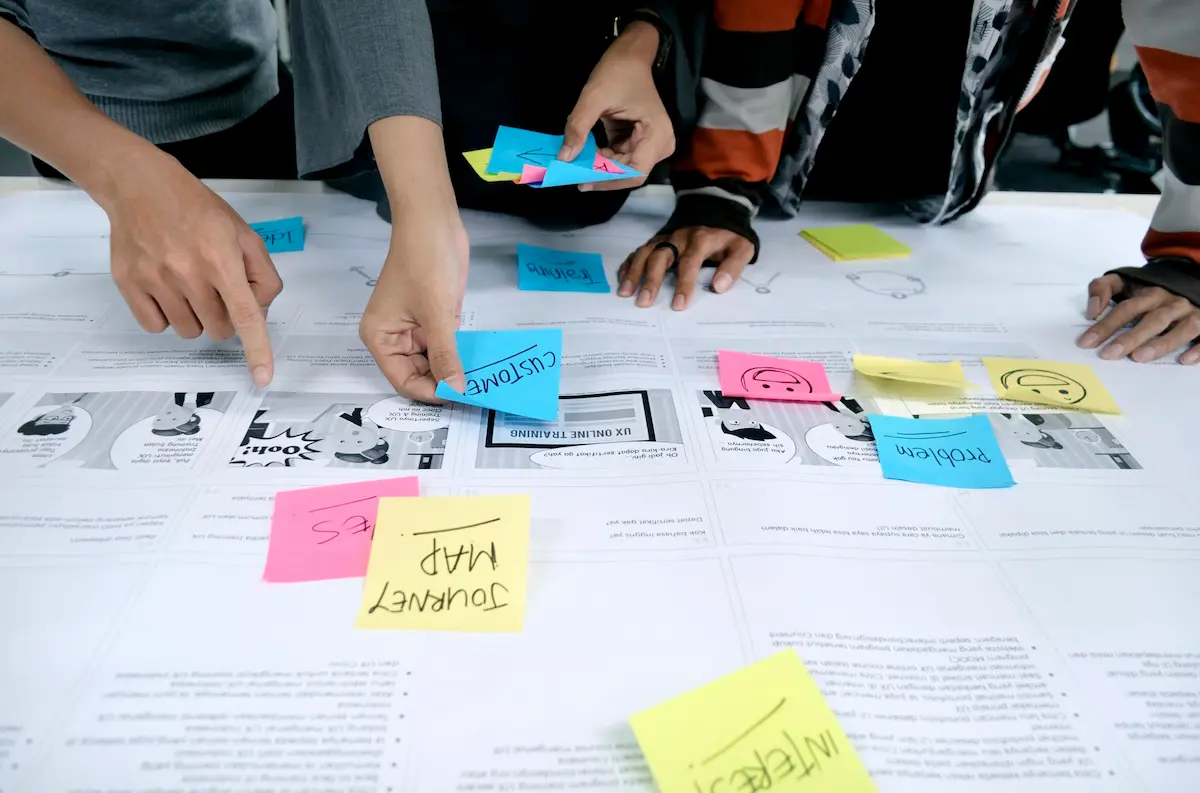 Construction of a Fiber Network: Research 
Build the Roadmap 
Now that you have the basics let's talk about research. Before starting fiber construction, we need to develop a building roadmap. Our team of engineers researches the area in depth to determine the best path forward and uncover potential challenges. On average, this process takes two to three months. The first step in the process is to look at the existing telecommunications infrastructure. Depending on how the infrastructure is laid out, it can help or hinder the construction process. For example, an internet service provider can sometimes run cables through existing telecom ducts. This makes installation easier but often more expensive if competitors own the ducts. Typically, they'll charge expensive fees to access them.
Examine the Landscape 
Additionally, engineers need to study the terrain. Landscapes with soils that are hard to dig, like clay make for a more expensive and time-intensive project to make a deep enough trench. It could be determined it makes more sense to go above ground and install an aerial line in an area like this.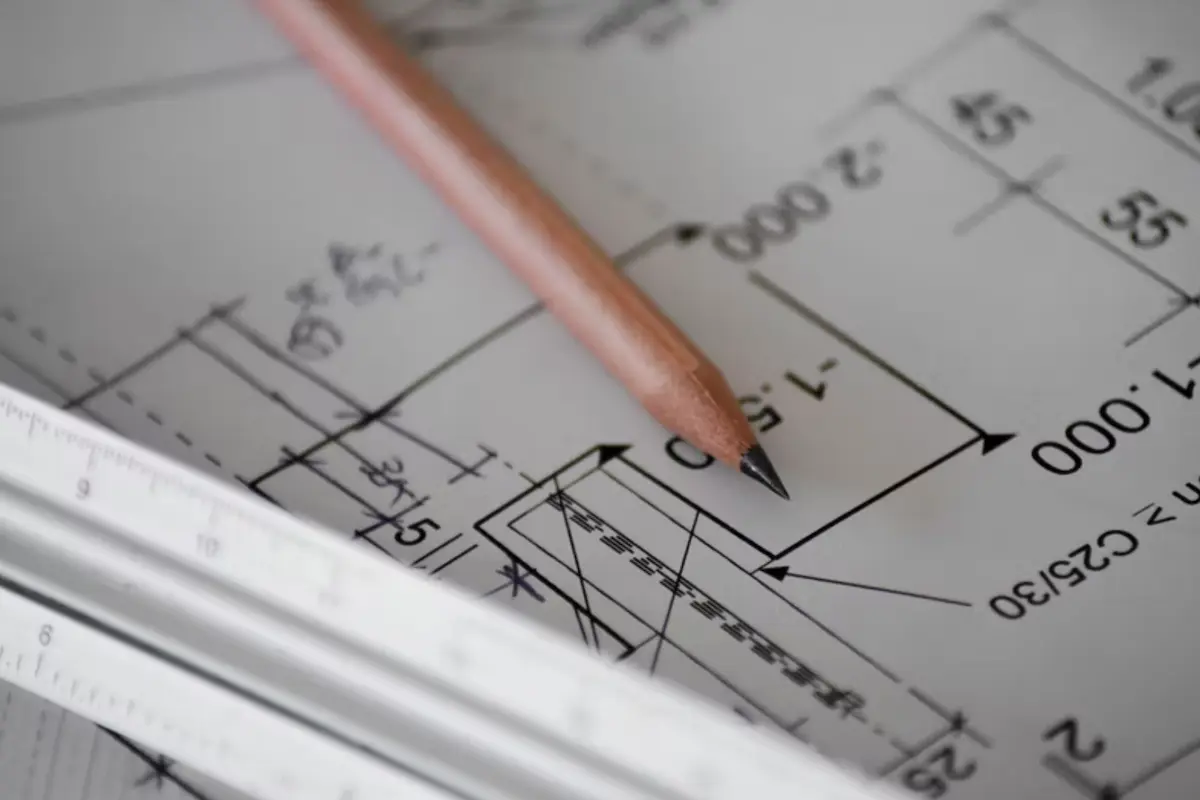 Construction Of a Fiber Network: Design
Once the initial research phase is complete, it's time to design the infrastructure. Internet service providers take the research learnings and map out the fiber network at this stage. Creating the infrastructure typically takes three months. 
Map out the Network
The network will consist of routing thousands of miles of cable, and all those miles need to avoid existing electrical, sewer, and water pipelines. Plus, if there are railroads in the area, the fiber construction will need to be planned around it. Additionally, natural elements like tree roots need to be avoided. 
Permitting
After making the initial map for fiber construction, providers must go through permitting and approvals with the state and local government. These approvals allow providers access to utility easements within the area of construction. However, they don't allow access to everything- if fiber construction needs to happen on private property such as an apartment community, we'll need to gain those rights too. It's important to note that permitting times vary greatly depending on who processes the permits. Some permits take six weeks, while others take up to six months. 
Construction of a Fiber Network: Construction
After the design phase is complete and approvals have taken place, the construction begins! Despite previously laying out the roadmap, this is often the part of the process we see the most delays. 
Bad Weather
Weather is the biggest threat to delays in fiber construction. You can't expose fiber lines to certain elements such as rain or snow. It could cause harm to the network before it is even fully deployed. Additionally, we can't send our team out in unsafe conditions, so there will be delays like most construction projects if the weather doesn't cooperate. 
Limited Resources
Resources can also cause delays. Like many other industries, fiber construction is impacted by labor shortages and the supply chain. While this is not a consistent problem, it can occur. Time constraints are another limitation. Cities don't want construction running 24/7 and disrupting their citizens, so often, permits have specific times and days that we can work. 
Unforeseen Circumstances
Lastly, though we do everything in our power to plan and predict roadblocks, once we start the process, there can be unforeseen circumstances that cause delays. For example, 
Testing the Network
Now that construction is wrapping up, it's time to test the network. To ensure everything is in working order, we'll test light levels from the optic network terminals and ensure all equipment is operating at our standards. Once we put the network through several tests and checks, we can mark construction as complete.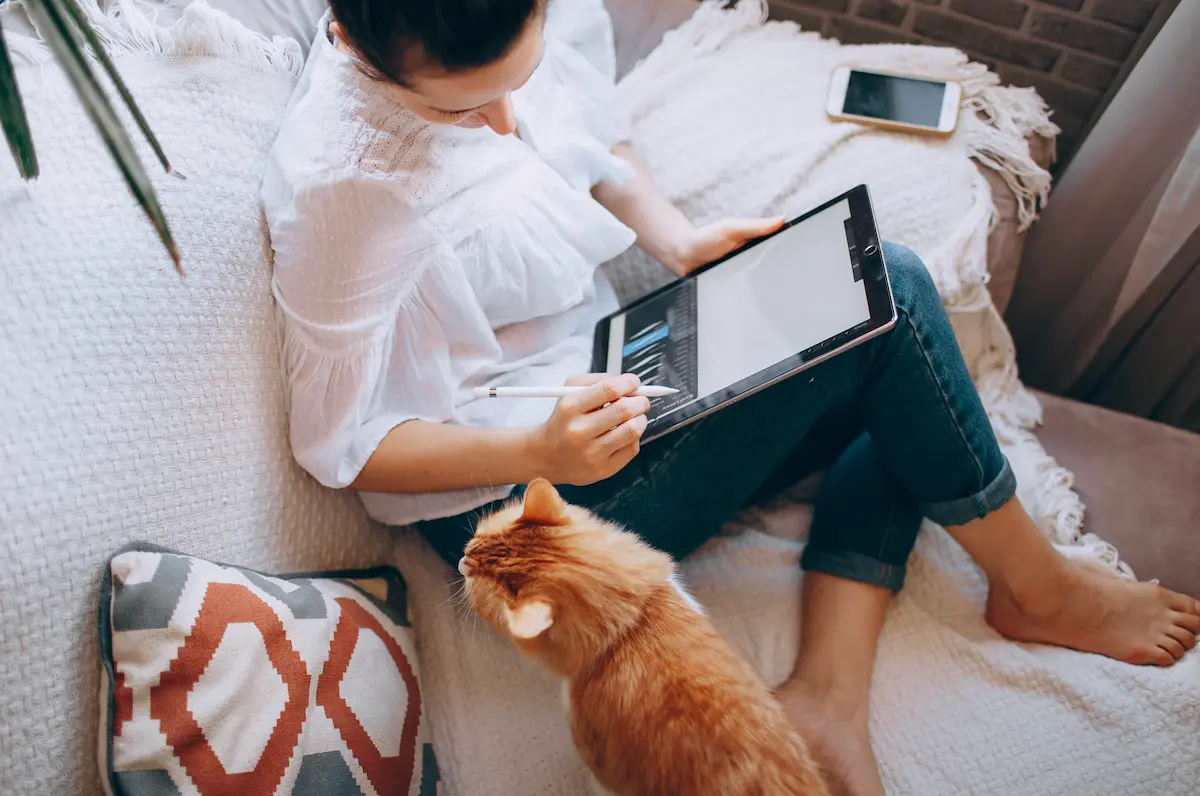 Finally, Connect It to You! 
The final step is connecting it to all the households! Sometimes you may notice your neighbors get installed ahead of you. This can happen for several reasons. For example, if your neighbor has an aerial connection, but you have an underground connection, it might take a little longer. Additionally, you may experience delays in service if you are a renter and need to provide written authorization from your landlord to get service. 
Key Takeaways & Final Thoughts
As you can see, there are many steps to creating a fiber network and bringing our high-speed internet into communities. It's an involved process that takes research and discovery to ensure everything is done safely and efficiently. Below are some key takeaways from how we construct fiber networks. 
There are two types of installation: aerial above-ground and underground installation. 
Before any digging can start, there is a design and research phase. These phases combined take anywhere from 4-6 months to complete. Race ensures the fiber network has a clear road map to make construction a smooth process in this phase. 
Construction can experience delays, due to inclement weather, permitting, and more. Be patient. We promise you'll love the end product! 
Ready to get Gigafied? Learn more and check out our services or contact our specialists at 877-722-3833 to see what we offer in your area!