Internet Tips and Tricks
5 Simple Steps to Take When Choosing a Home Internet Provider in Your Area
Finding a home internet provider in your area can be an overwhelming experience, but it doesn't need to be. When choosing a home internet provider, you need to look beyond pricing and speeds —check into customer service, ratings, and service areas. Depending on your location, you will likely have 2-3 home internet providers to choose from. Follow the steps below, and you will be well on your way to finding a great internet provider in your area! 
1. Understand What Types of Internet There Are 
There are many different types of internet you can choose from. When choosing an internet provider, you need to have an idea of what services you want. This will allow you to eliminate any providers that cannot meet your needs. 
Tip: The two most common types of internet are fiber and cable. If you want to learn more about these types, check out our blog Fiber vs. Cable Internet, Which is Best For You?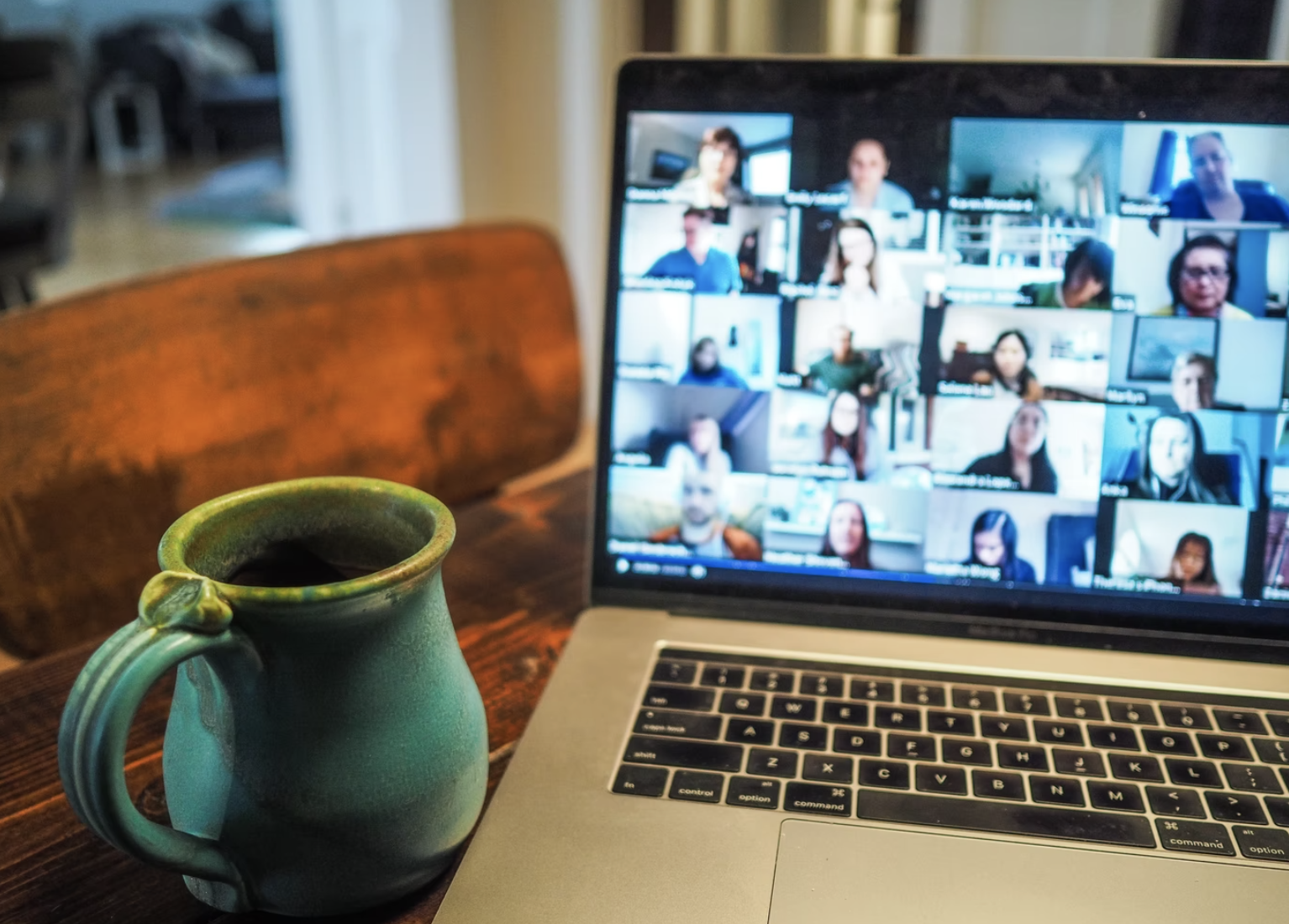 2. Figure Out What Speeds You Need 
Internet speed demands will vary depending on how you use the internet. For example, if you use your internet solely to check your email or casually read articles, you may not need the fastest internet a provider offers.  
On the contrary, activities that require more bandwidth like gaming or video conferencing benefit from higher speeds. Service with more gigabits or fiber internet would allow you to do these activities. You'll also require a faster connection if you have multiple devices that share a network and bandwidth. In this case, fiber internet would make a great option. 
Below is a quick and handy guide for what speeds might work for your needs.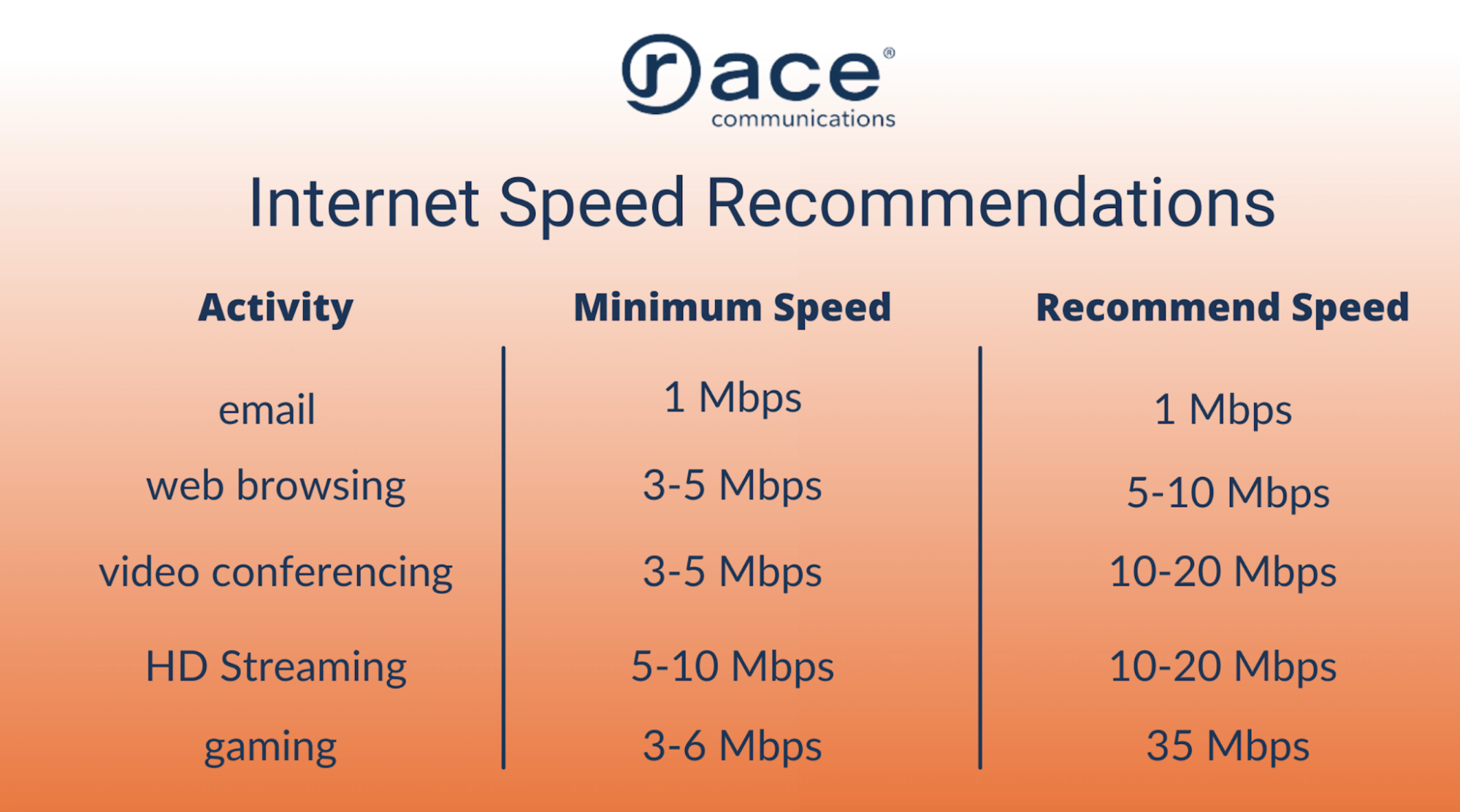 3. Find Home Internet Providers in Your Area 
Once you know what type of internet you are looking for, you can research what companies provide it. Below is a list of considerations to make when choosing your home internet provider. 
Compare Plans 
First, look for plans that include the type of internet you want and can handle the speeds your home demands. If you have cable tv or need a phone line see if you can bundle your services to create a package that works for you and saves money. 
Check to see if there are any additional costs like a monthly router rental or an installation fee. Ask the home internet provider what additional fees you might incur and any overage charges if you hit a certain amount of data. The more you understand, the fewer surprises you will find on your bill! 
Data Caps 
Many providers have data caps. A data cap limits the amount of internet you can use. Once you hit your data cap, providers either slow down your service, which makes for a frustrating internet experience, or charge you for overages. When choosing a home internet provider, ask if there are any data caps and what happens if you exceed them to understand exactly what you are getting. At Race, our plans are truly unlimited. Both our Gigify Me and Basic Broadband+ include unlimited data so that you can enjoy a fast internet experience with no surprise fees!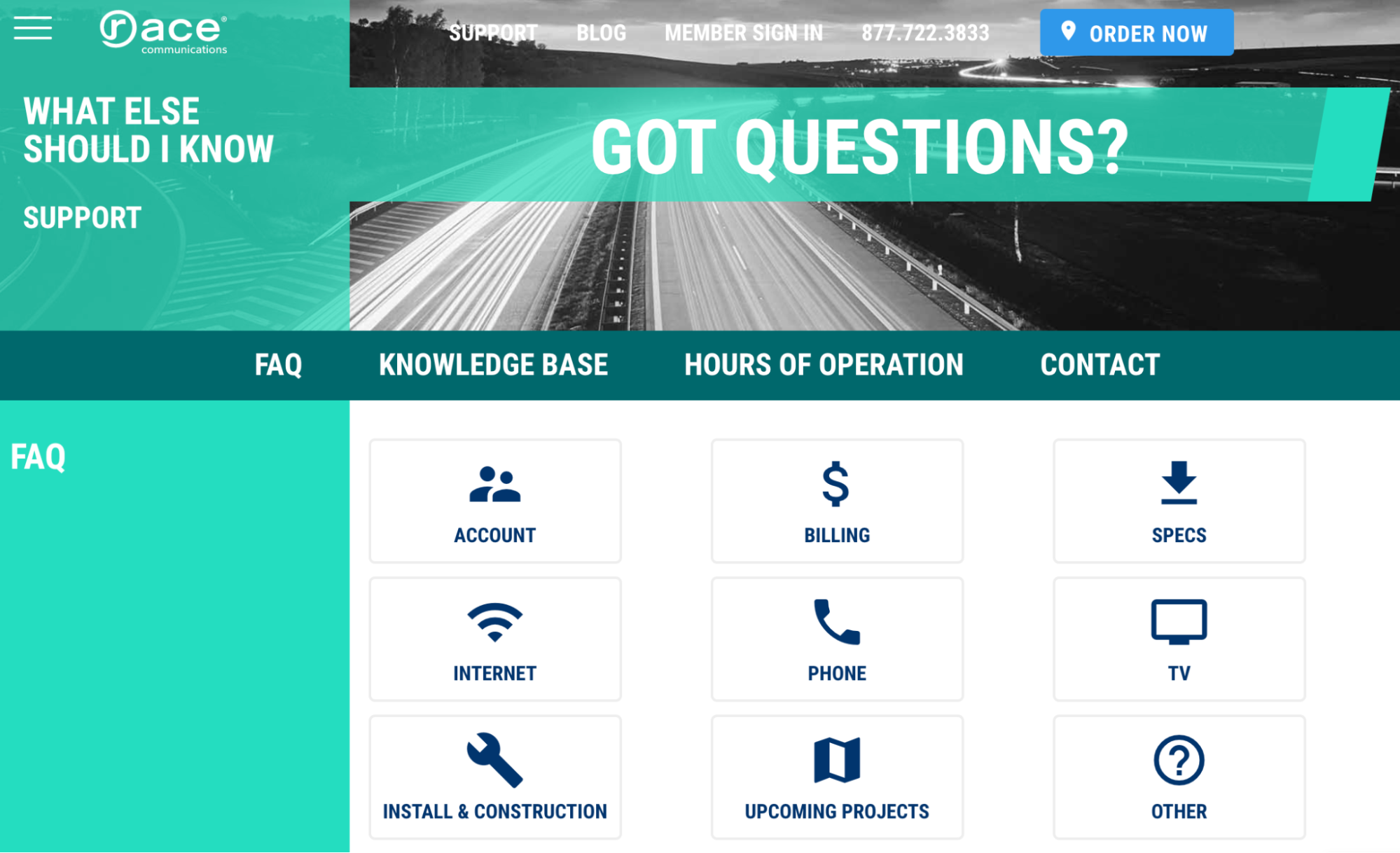 4. Look for Exceptional Customer Service 
Pay close attention to how a potential provider treats you. The customer should always be #1. Good customer service means building relationships with customers and the community. Another sign a home internet provider gives excellent customer service is if they are helpful. Below are positive signs a company is providing great customer service. 
Self-Service Resources
Check to see if they have resources for self-service, such as F.A.Q pages and blogs. These resources allow you to educate yourself and even troubleshoot issues if they arise. 
Customer Support 
Ask what response times are if issues occur. Check to see if support is available in various ways such as phone, chat, email, or on-site. 
Read Reviews 
All companies will tell you they are the best. Instead of taking their work, dig deeper and find out what other customers have experienced. If you see mostly positive reviews, this is an indicator that the service provider will excel at customer satisfaction.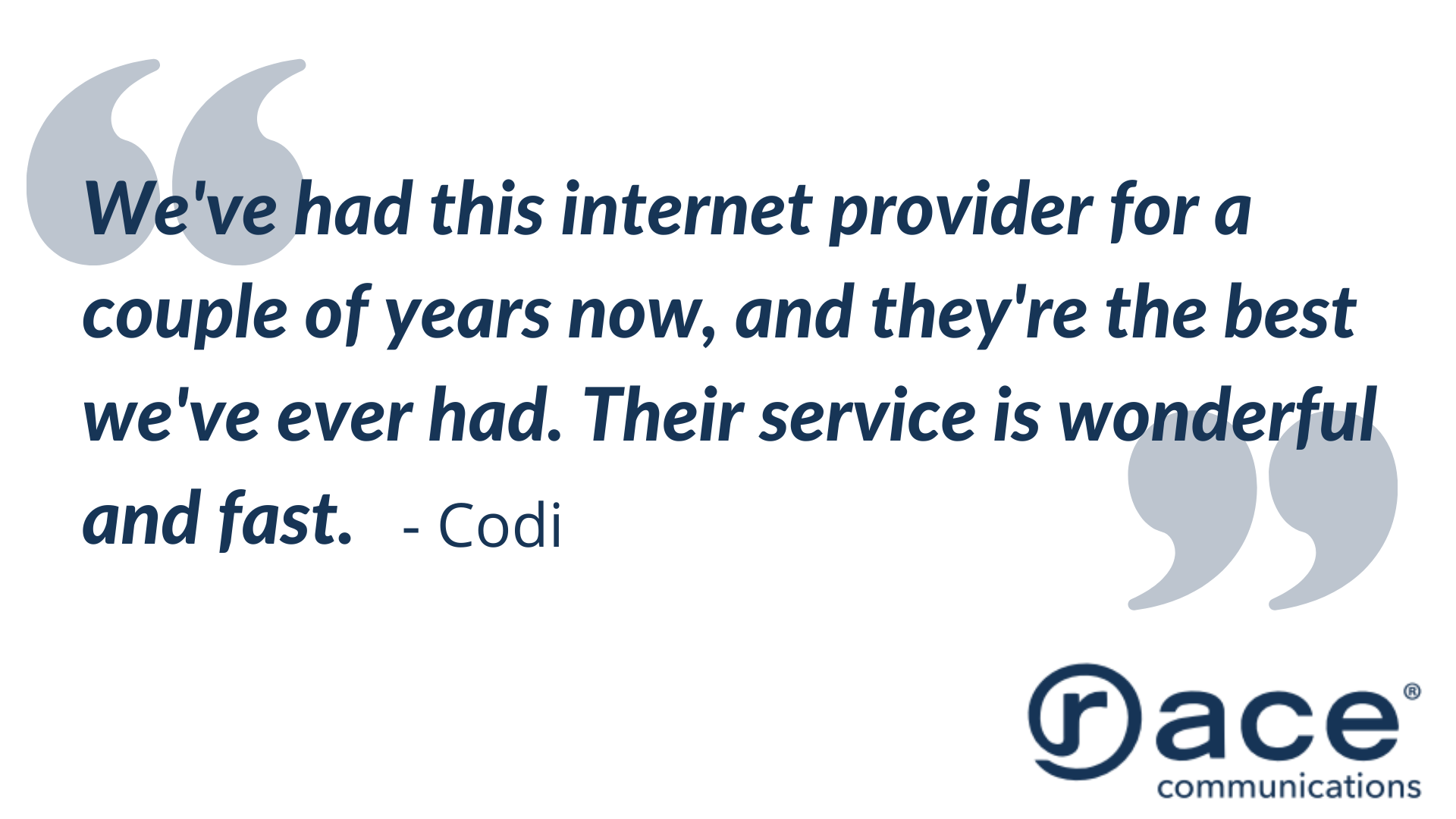 5. Are They Local or Involved in the Community?
Local service is right in your community and ready to help when you need it. Often, larger nationwide companies can't get a technician out quickly, and if a problem arises, you might be out of the internet for days. In addition, to support local home internet providers invest in their communities. At Race, we're connected to our communities and give back through local events, and donations and even serve on local chamber committees. 
Choosing A Home Internet Provider Summary 
Now that you have read our guide, it's time to apply the findings! If you do your research and understand your options, you'll be rewarded when choosing an internet provider with high-speed quality internet.  
Understand what type of internet and speeds you need 
Check for hidden fees or data caps 
Research the home internet provider, read reviews and check out what resources they offer to clients. 
Are you looking for a new Internet provider? If you are interested in learning more about our internet services, contact our specialists at 877-722-3833 or send us an inquiry, and we will help you pick the right service for you.