Technology
Cable Vs. Streaming, What's the Real Difference?
What is the difference between Cable TV and streaming? Are you wondering which is the best for your needs? Then, you're in the right place! While both services provide a platform to watch your favorite shows and movies, they're built on different foundations. So let's explore their history and how they work below. 
How Do They Work? 
Cable TV is a well-established form of television going back to the 1950s. Cable broadcasts networks onto the provider's dedicated networks. Cable TV uses coaxial cables, or in some cases fiber optic cables to transmit your shows in the form of data. Because of its infrastructure, cable TV is often more reliable. 
On the other hand, streaming is a newer format for watching TV. There are no cables needed to access it. As long as you have WiFi, you can access streaming services from anywhere nationwide. Typically streaming services have a more affordable starting cost but offer fewer channels than your traditional cable packages. 
Now that you have a bit of history and a basic understanding of how they work let's compare critical categories!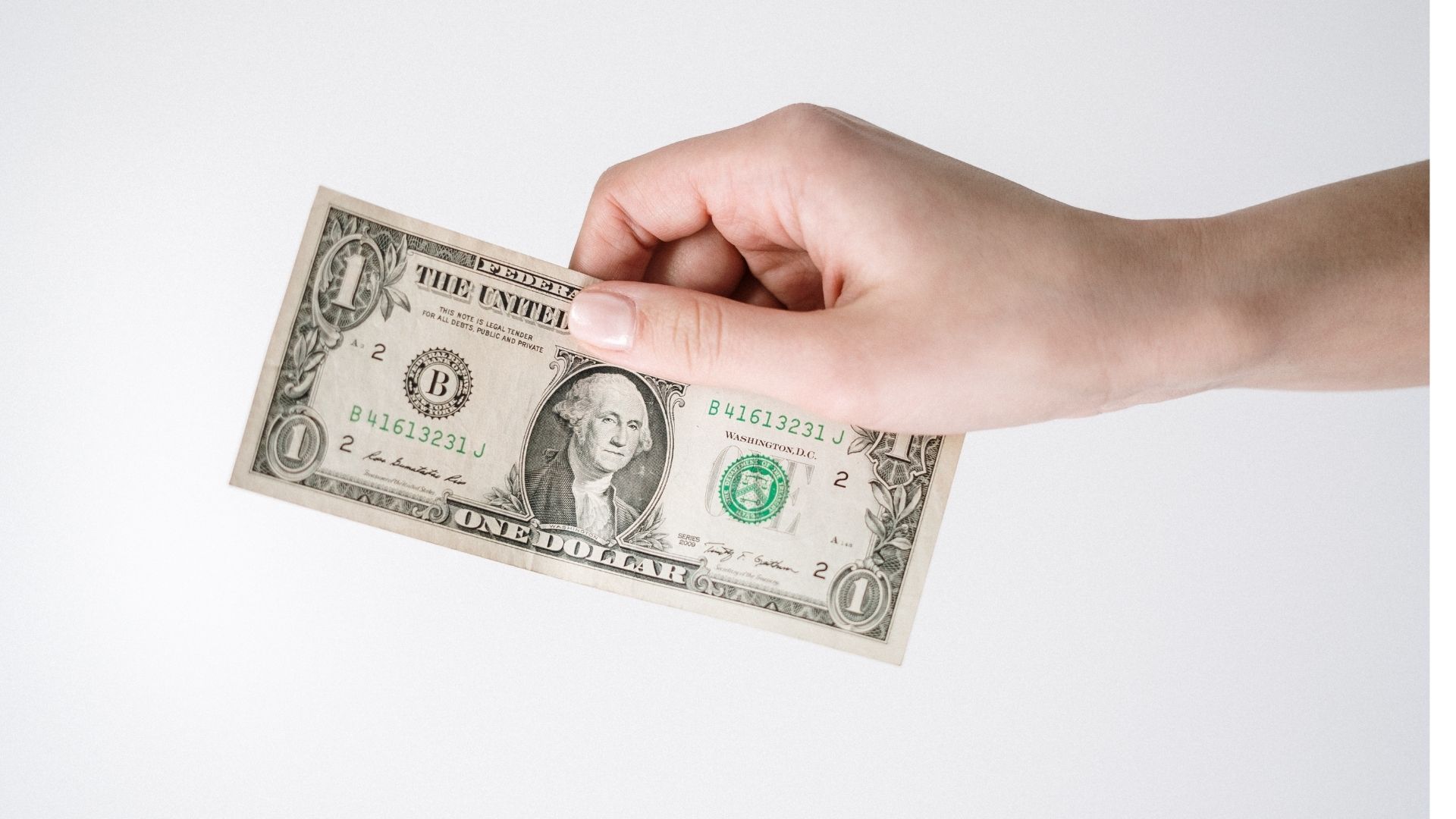 Cable Vs. Streaming: Cost 
Cutting the cord started as a way to save money, but now you might be paying more for streaming services. Premium experiences and add-ons raise the price significantly. 
For example, Hulu starts at $6.99/month, but if you want to watch live TV, you'll need Hulu +, which raises the price to $69.99/month. That's a BIG difference, so be sure you understand which package you need. In addition, that is only having one streaming service, most American households have at least three streaming services, and with three, it's likely you are paying more than you would with cable.
If you bundle your cable TV with your home internet and phone service, you may save more. Often, there will be a basic cable package and a more premium offering which will be more money. Understand which one you will need to determine if cable or streaming is your best choice if the price is a big concern. 
Cable Vs. Streaming: Channels
Cable has the most comprehensive channel list. More channels allow for greater choice in what you watch. This can be a huge benefit when you have a family who likes a variety of entertainment. The abundance of channels is partially due to how long cable TV has been around. In addition, strong relationships with networks allow the cable to provide more content.
On the other hand, streaming services will include many major networks but have a smaller range of channels overall. Typically to match the cable experience, you'll need more than one service to make it happen, such as a streaming service for kids and another option for adults. Adding another service makes your price increase, and then you'll have to determine if you're truly saving anymore. 
Cable Vs. Streaming: Contracts 
Depending on your cable service provider, you may find yourself in a contract. Check with the provider before signing up to find out if you will be locked into a contract (at Race, we offer contractless cable). If you want to stick with the service for at least a year, you can often enter a contract to save money and take advantage of special offers. 
Streaming services offer month-to-month services. However, many streaming providers are now offering full-year contracts upfront for a discounted price. For example, Hulu offers up to 16% off if you sign up for yearly billing instead of month-to-month.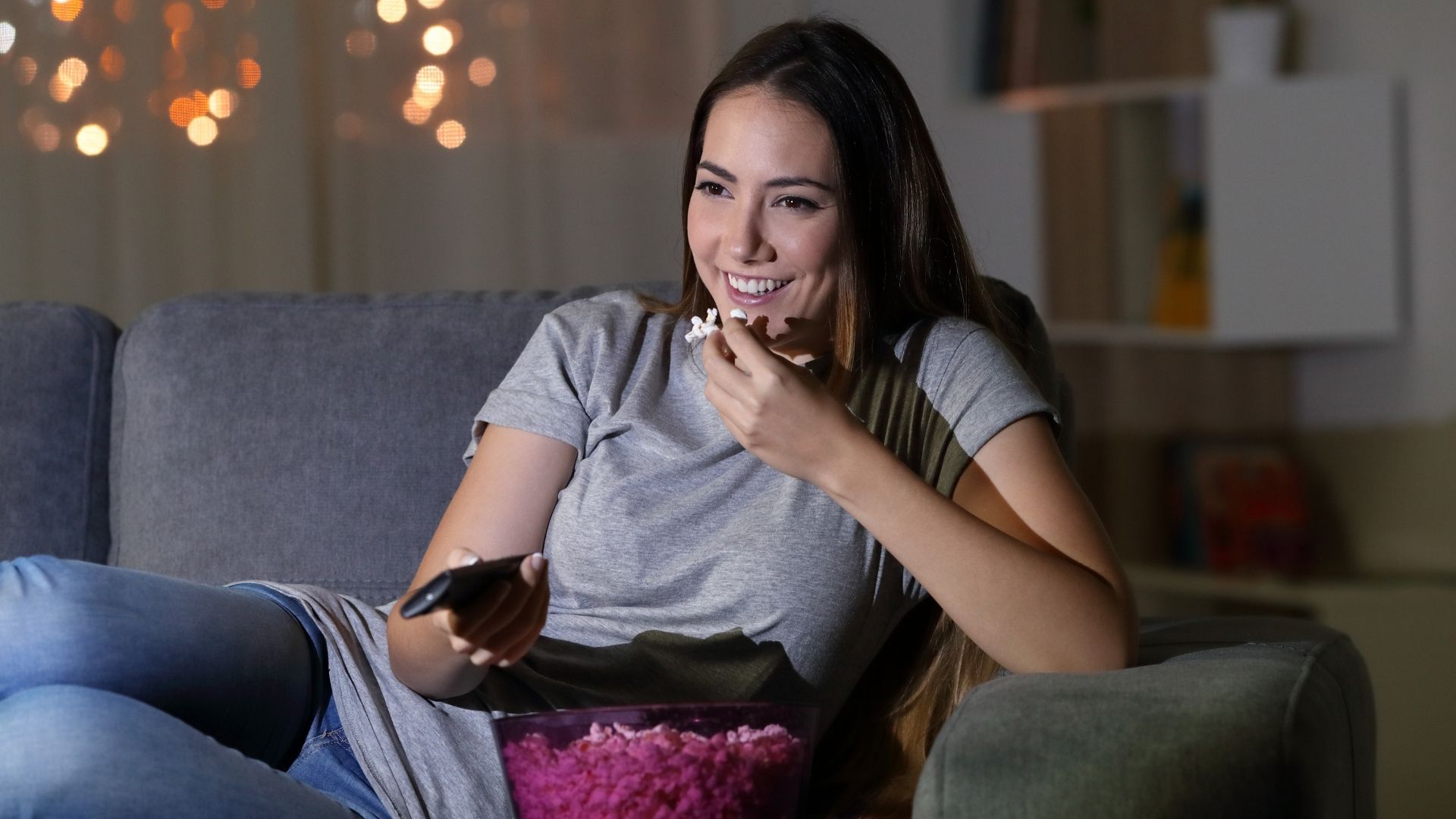 Cable Vs. Streaming: Quality 
Watching cable is a reliable experience since it's a broadcast medium and uses coaxial or fiber cables to transport data. So unless there is a power outage, you're pretty much guaranteed to have a high-quality experience. 
On the other hand, streaming services depend heavily on the type of internet connection you have. You'll need a fast connection like fiber internet. If you have a slow connection, you might experience lagging or freezing. Even with a strong internet connection, the quality is slightly lower, though most people wouldn't notice. 
Cable Vs. Streaming: Experience 
You can watch most streaming services anywhere from your personal devices. All you need is an internet connection and the service app. Cable TV is catching up, and most providers are offering dedicated apps to stream your service on the go. 
Both services allow users to access content on-demand, pause shows, and more, so this category is really a tie! 
Conclusion Cable Vs. Streaming
As you can see, there are pros and cons to both cable and streaming services. This is not one size fits all. Below are some key takeaways. 
 If you like a lot of options or have a family with many interests, cable TV might be the right choice for you.
On the other hand, if you have an extremely tight budget and don't mind significantly fewer channels, streaming might be your best bet! Use this as a guide to determine the right fit for you so you can watch your favorite shows and more! 
The Internet impacts your streaming experience. If you don't have access to a solid high-speed connection, cable TV will be a better option.
Ready to make the jump to cable? Call Race today, contact our specialists at 877-722-3833, or submit an inquiry, and we will help you pick the right service for you.